About Bhagwan Kuber
Lord Kubera is called the god of wealth. Hindus vow and fast to Lord Kubera for gaining wealth. Kubera's god is the real brother of Lankeshwar Ravana. The god of wealth, Kubera is appointed as the Dar Rakshi of Lord Shiva. The god Kubera is the treasurer of the gods in heaven.
The abode of the god Kubera is believed to be on the north side. For this reason, if the north side of the ecosystem is kept clean, the god Kubera is pleased. The Kubera deity is happy to worship the lamp of Ghee every day in the house with the photo of the Kubera deity facing north. The devotee's wish is fulfilled by worshipping the Kubera deity and mother Lakshi on Dhanteras day.
Kuber Mantra: "Dhanadhanyasamriddhim me Dehi Dapaya Svaha" ||
Chant of Lord Kuber: "Om Shreem Hreem Kleem Shreem Kleem Vitteshvaraya Namah" ||
Bhagwan Kuber Photos HD
Bhagwan Kuber is the Lord of Wealth & Money, would be a worthy reminder to keep God Kubera photos or images in your home. Many texts about Kubera were found in Hindu epics and Purana. He is shown as having one eye, three legs, and eight teeth in photographs. He is also decorated with large jewels.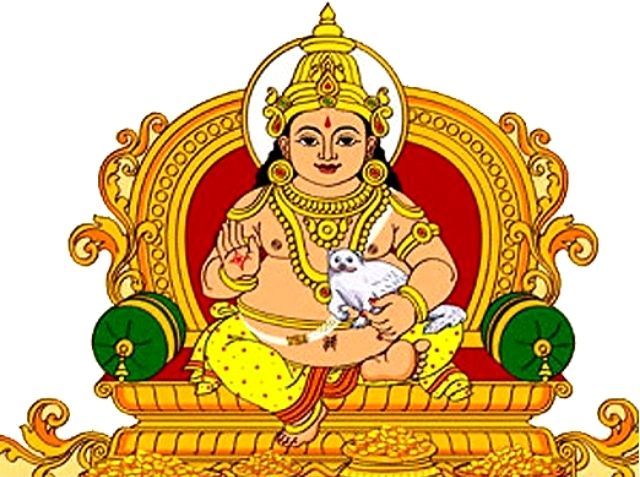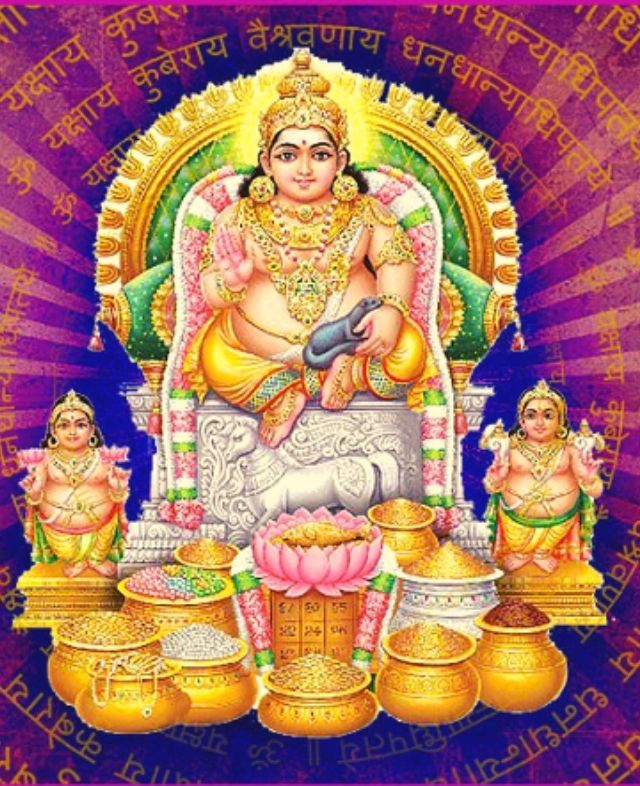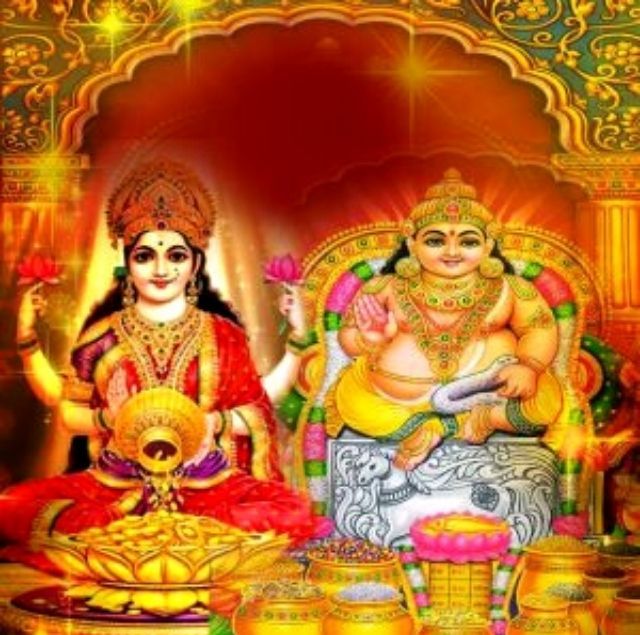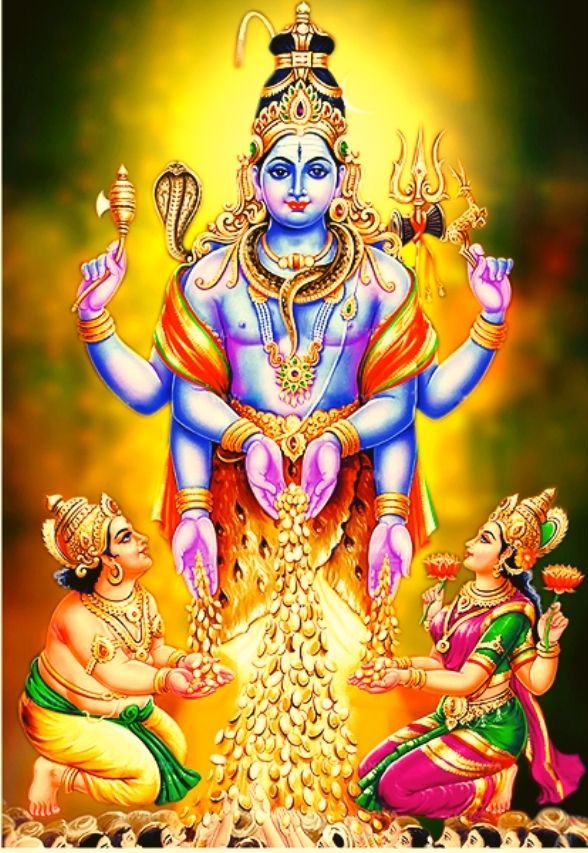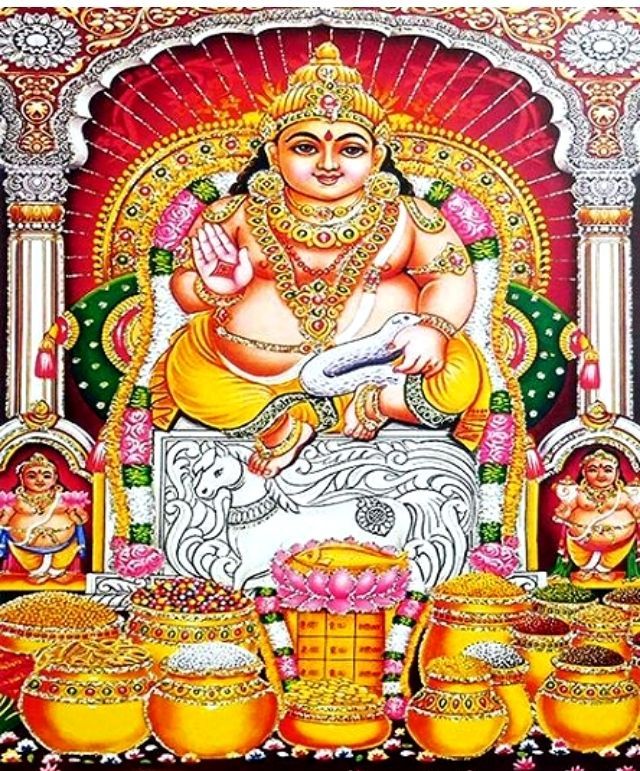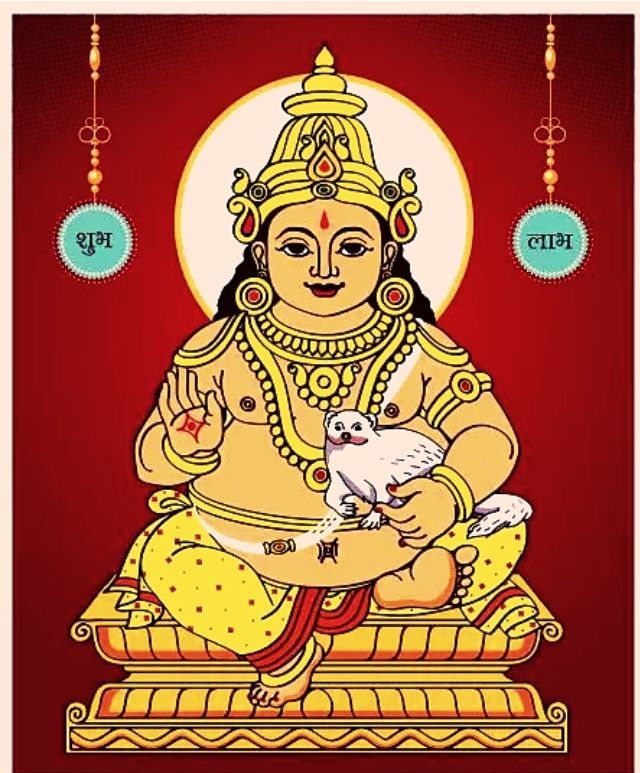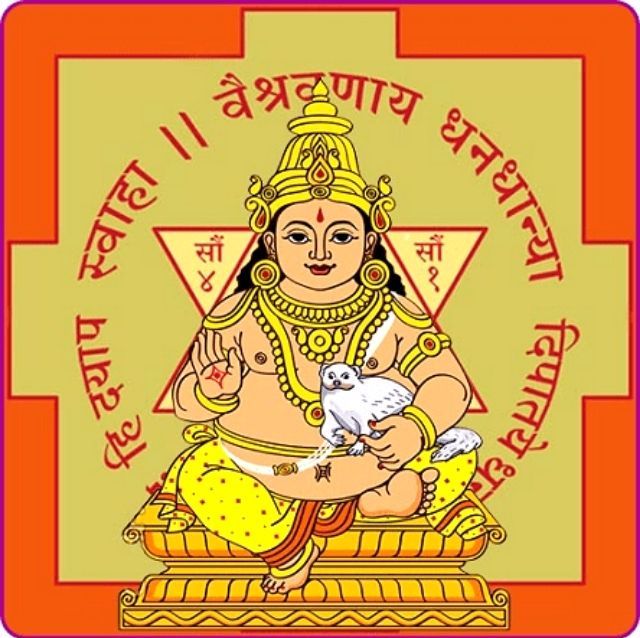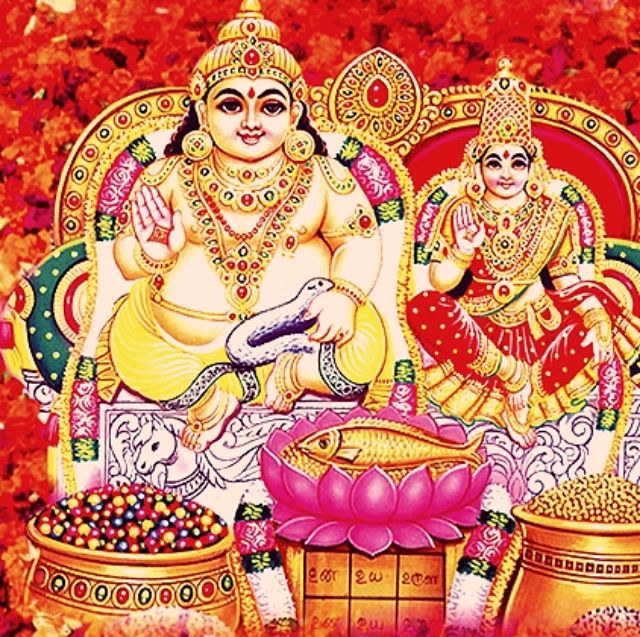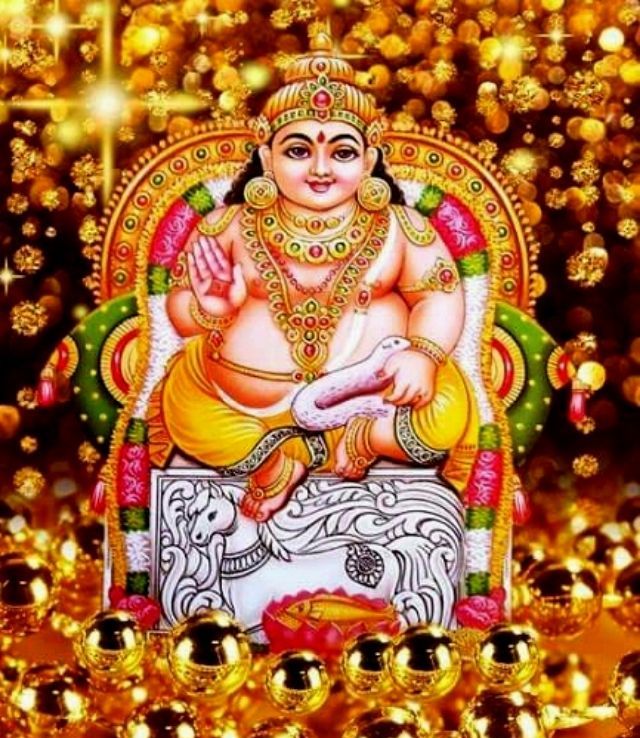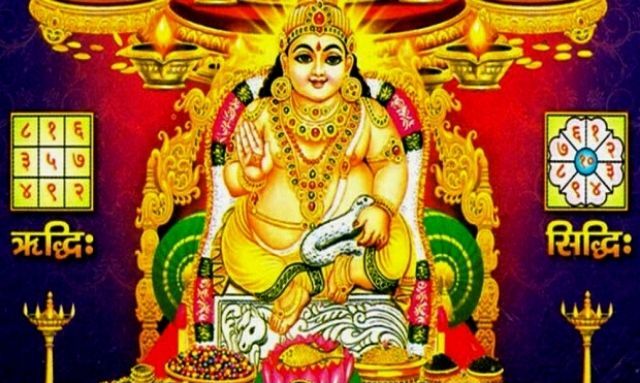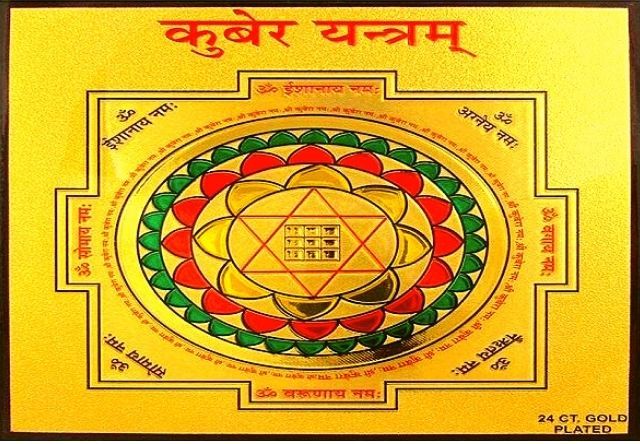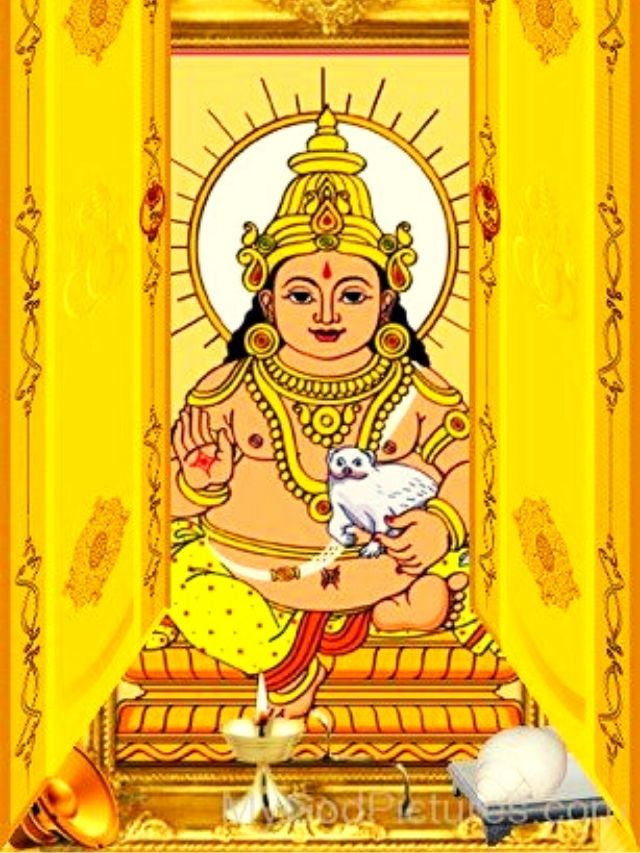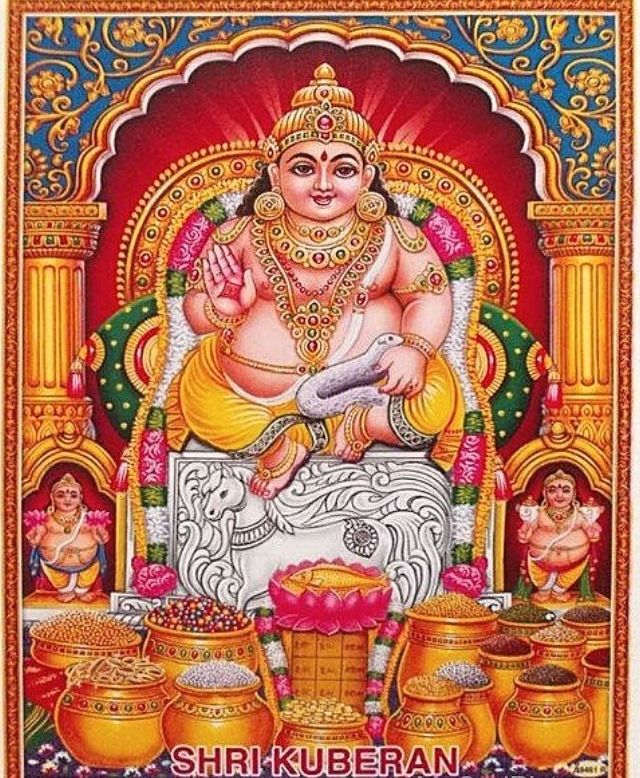 Collection of God Images