Lord Surya Dev is considered one of the main deities, along with Lord Vishnu, Shiva and Ganesha. As the source of warmth and energy, Surya Dev is believed to have control over the weather and the seasons. In the morning, Surya Dev rides on his chariot to spread light and warmth in the world.
All over India, many temples are dedicated to Lord Surya Dev, where devotees can pray and seek his blessings. Many people in India practice the tradition of offering water to the sun god to show respect and gratitude for his life-giving power.
For those who cannot visit a temple or perform the Jal Arpan ritual, sharing images of God Surya Dev on WhatsApp can be a way of connecting with the deity and seeking his blessings. Many Surya Dev wallpapers are available online that are perfectly sized for use as WhatsApp display pictures (DPs).
Images of Surya dev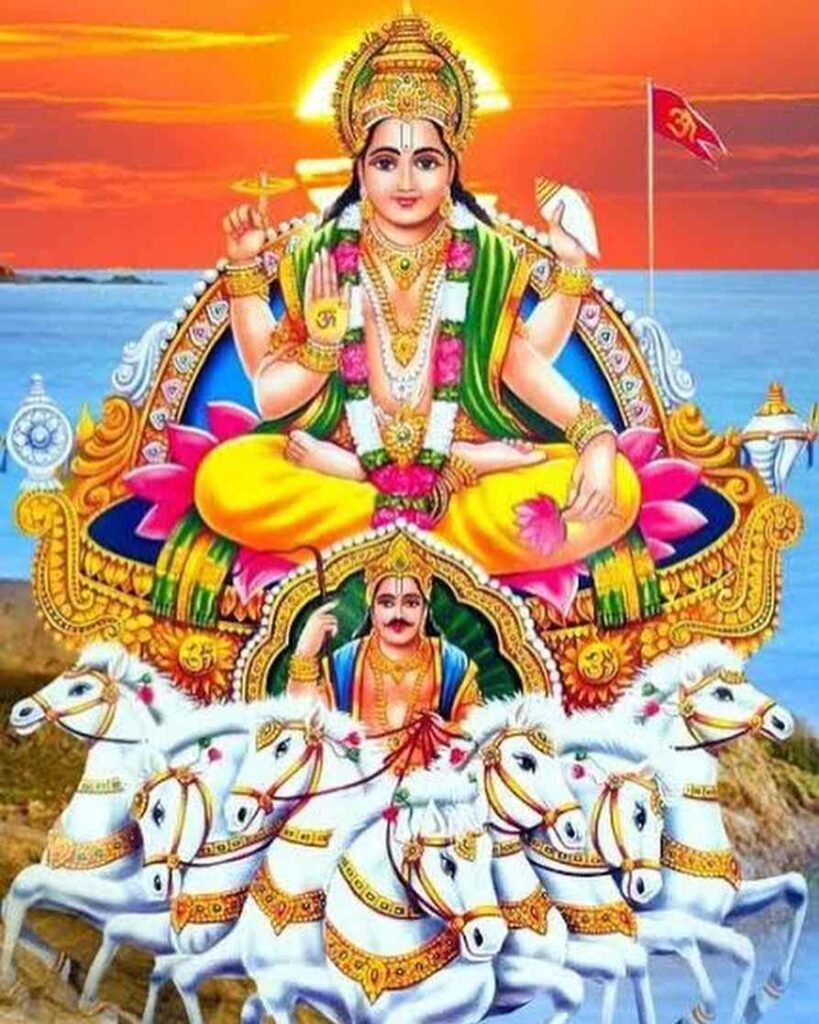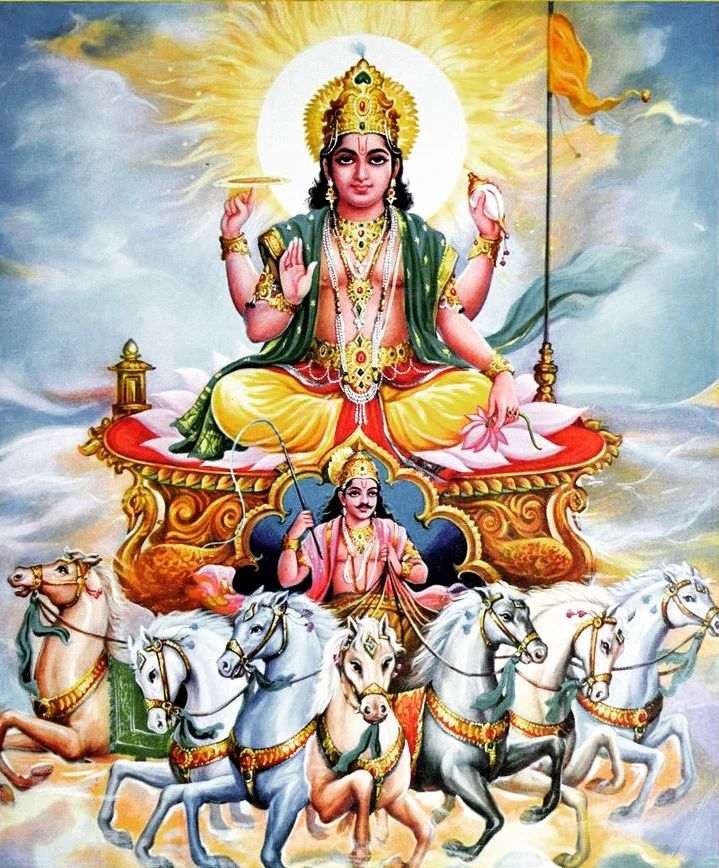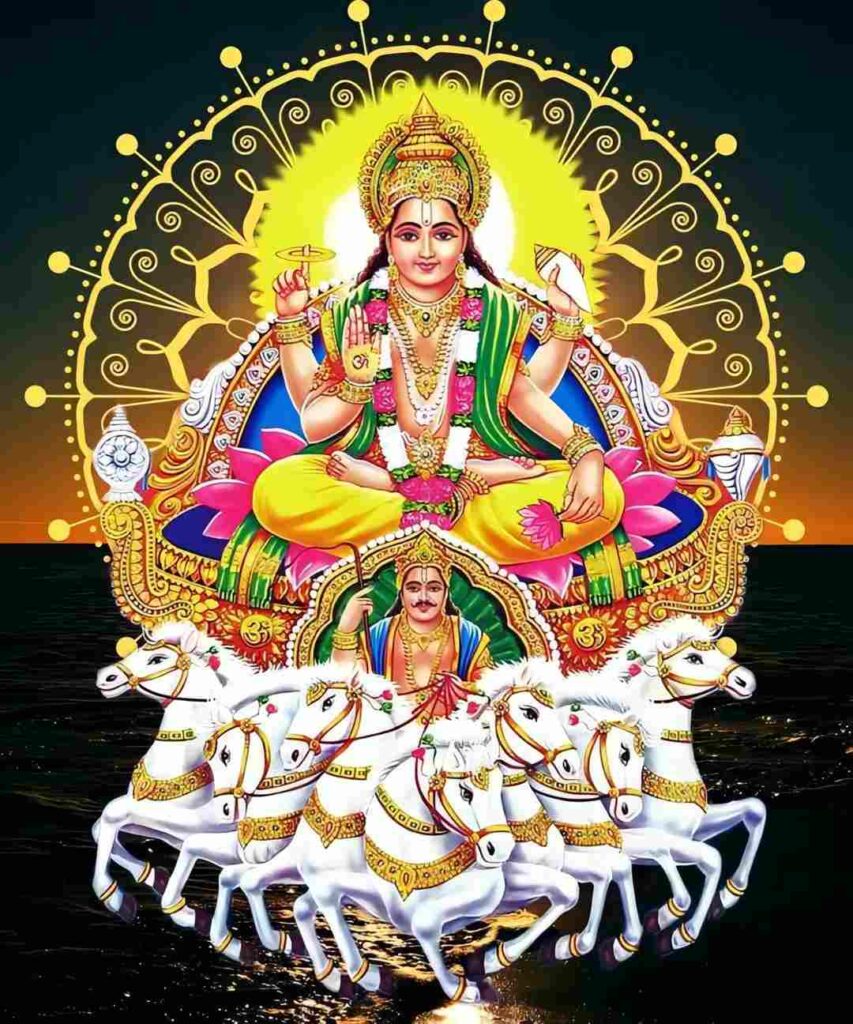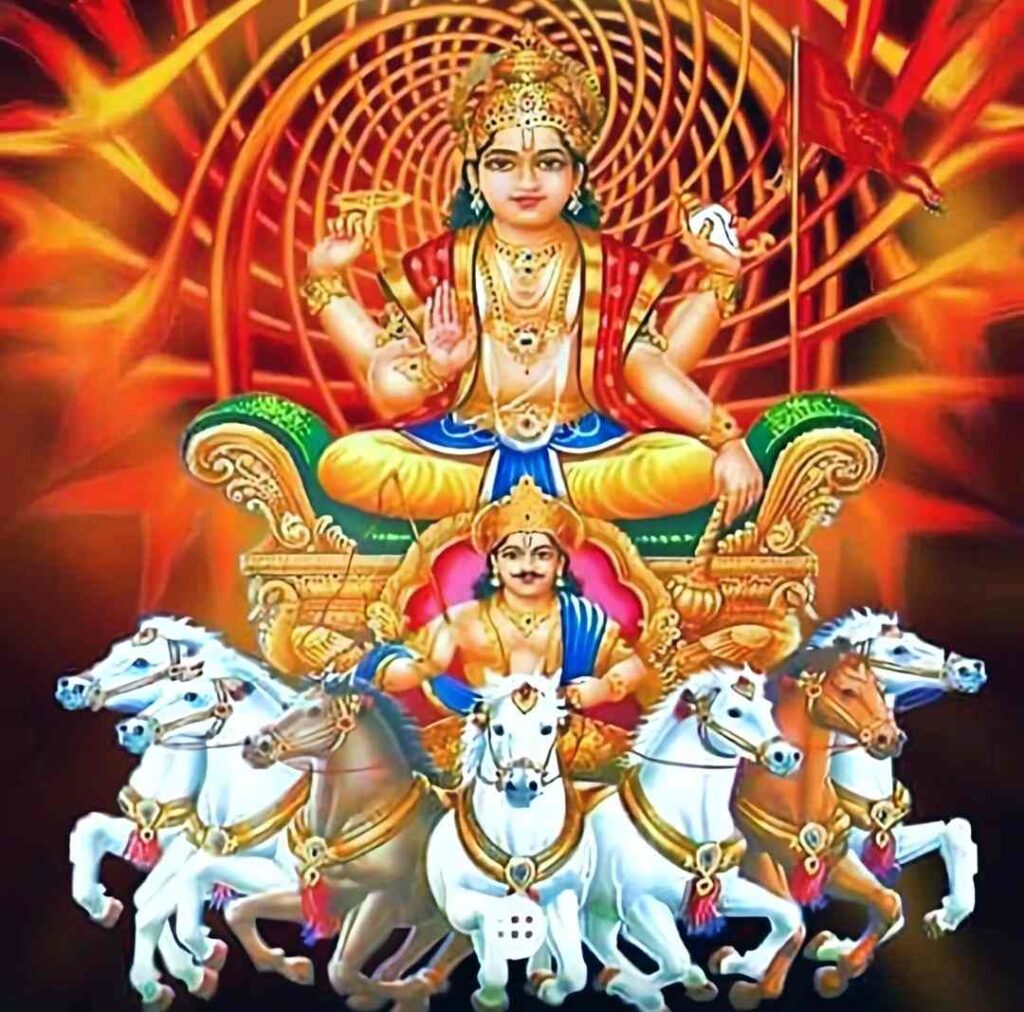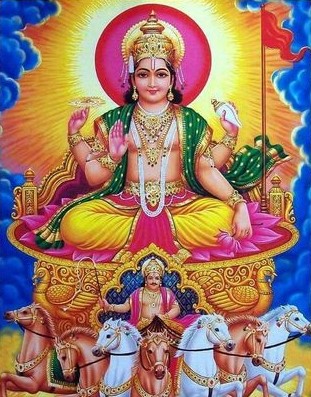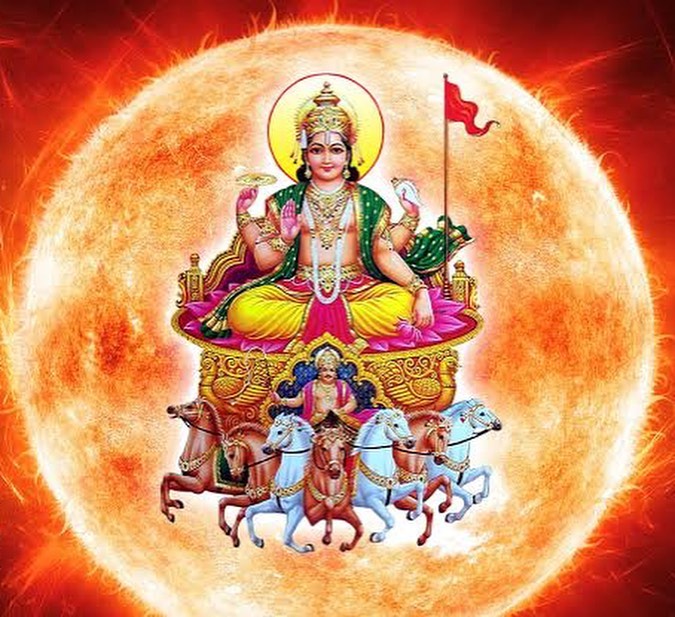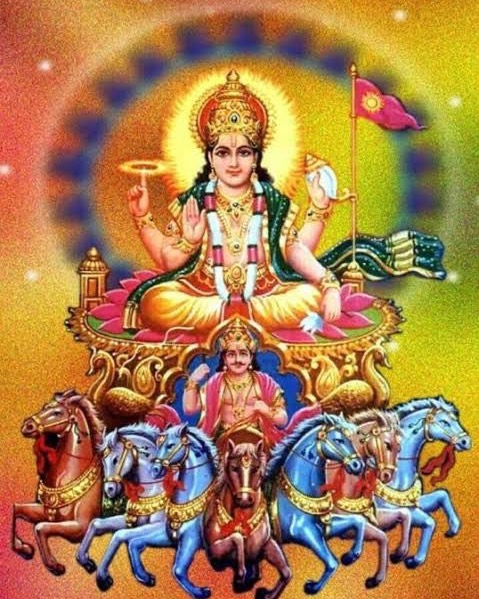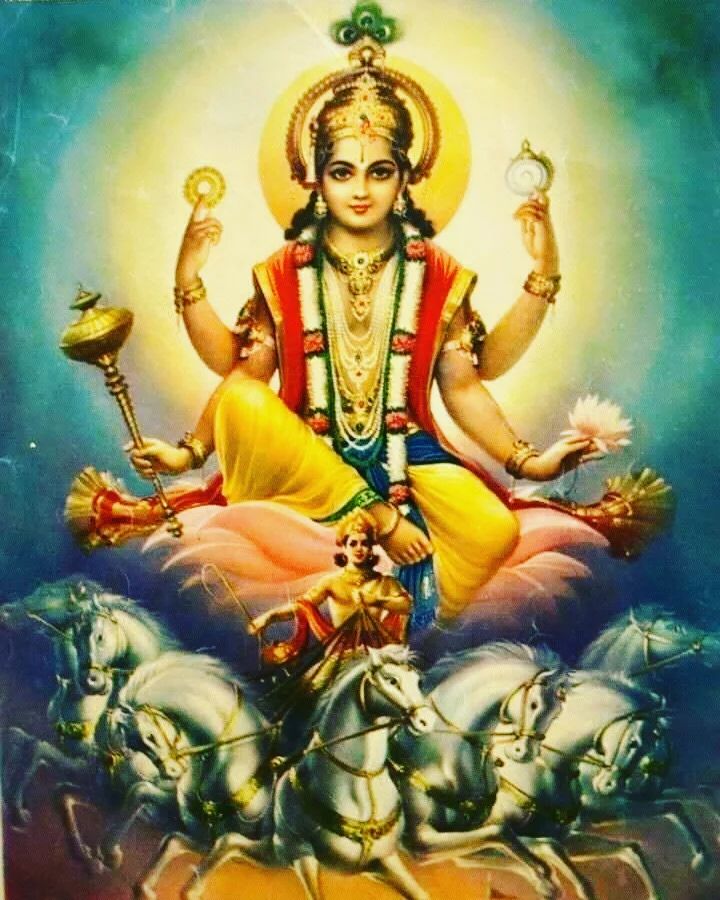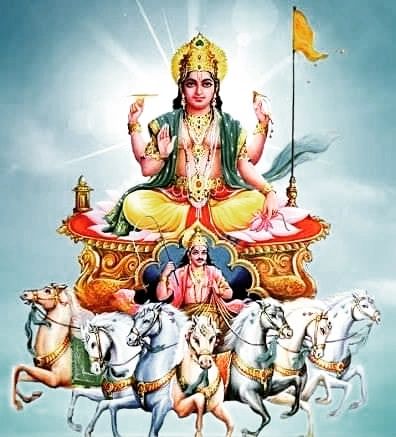 Read this also: सूर्य देव की आरती | Surya dev ki Aarti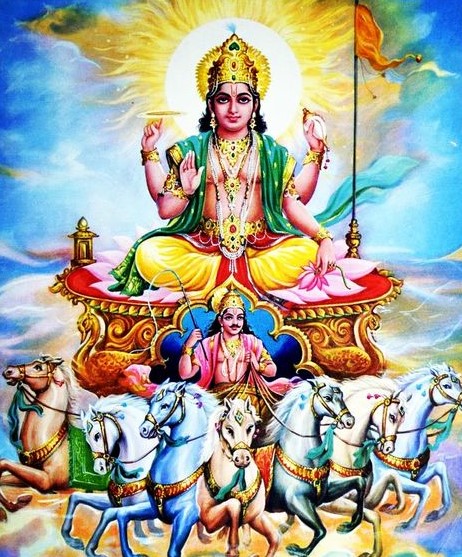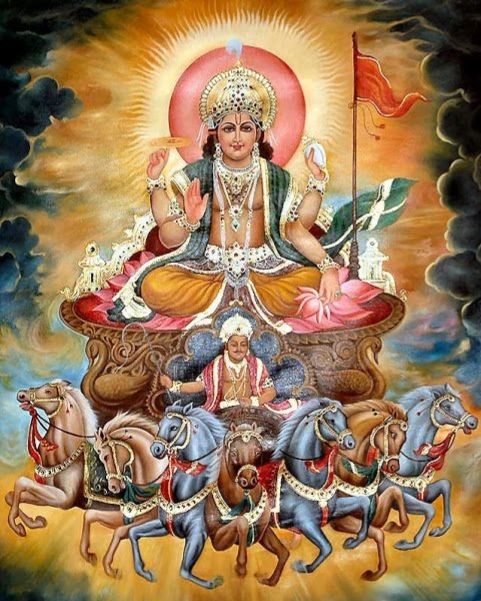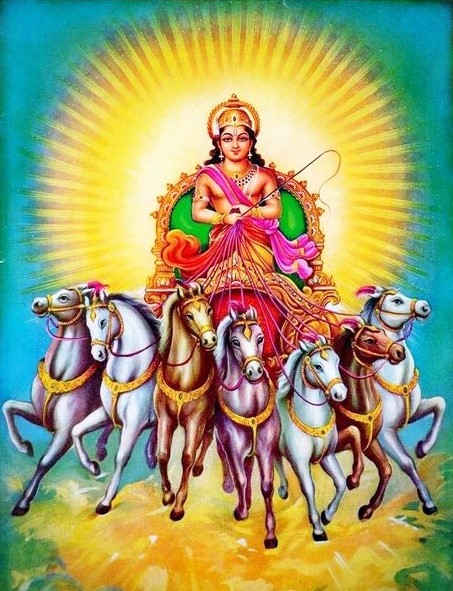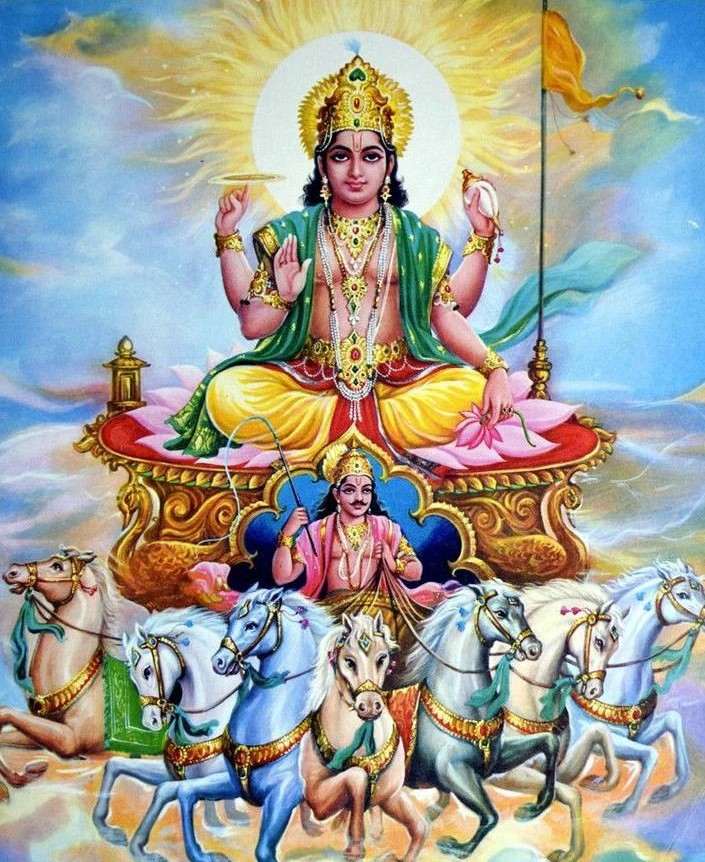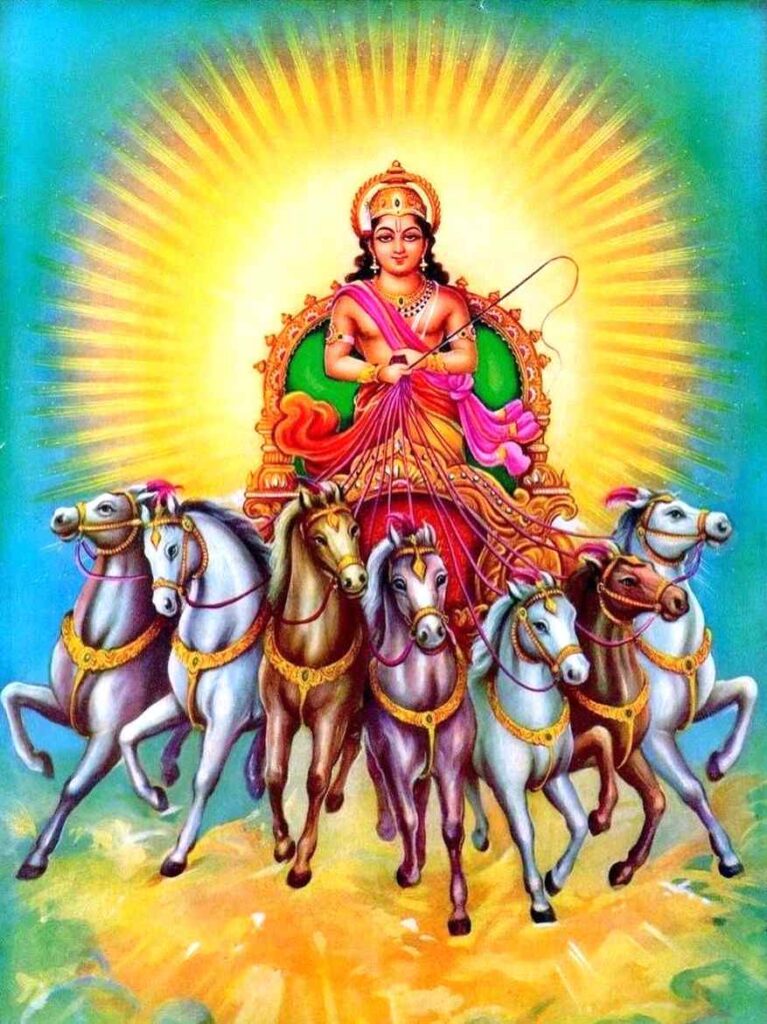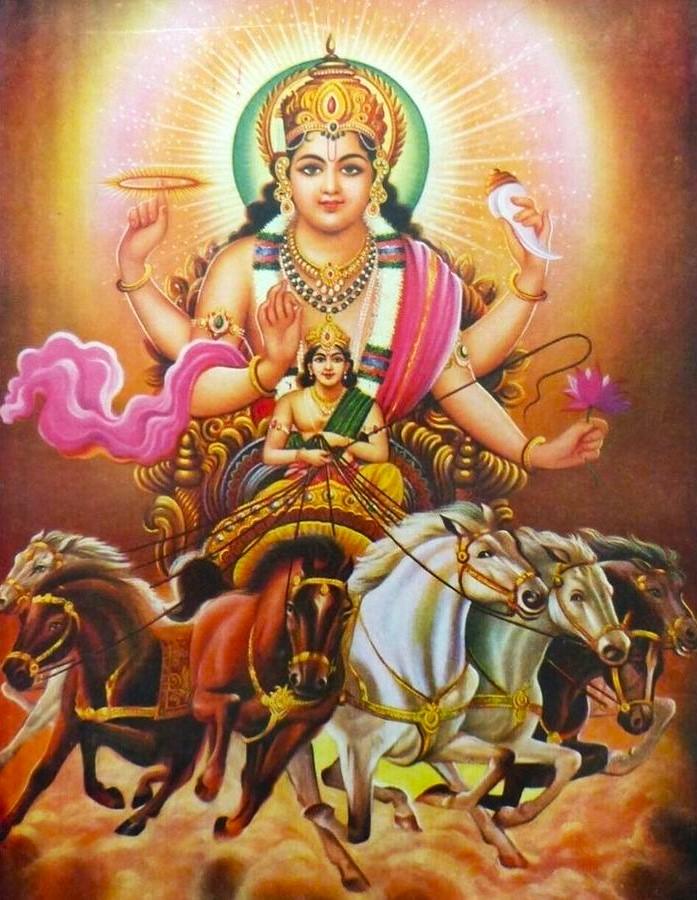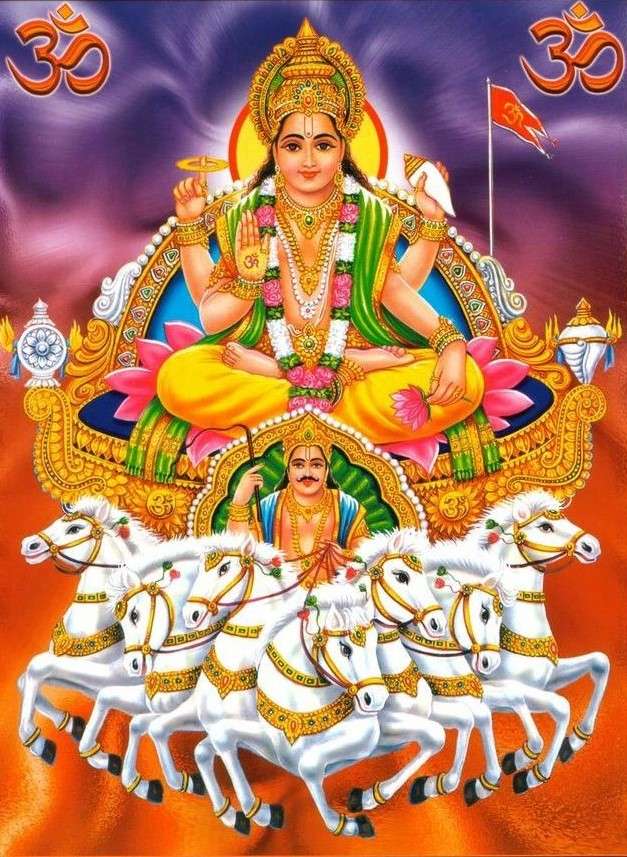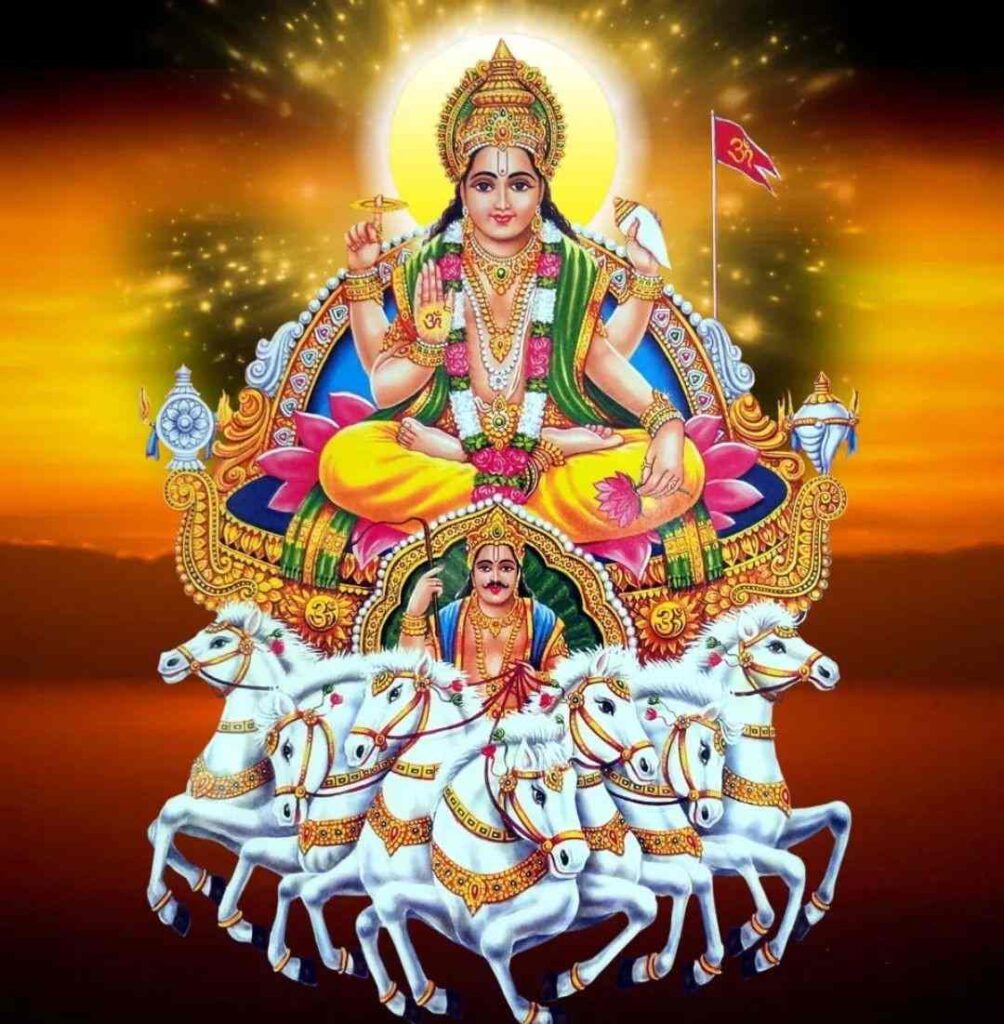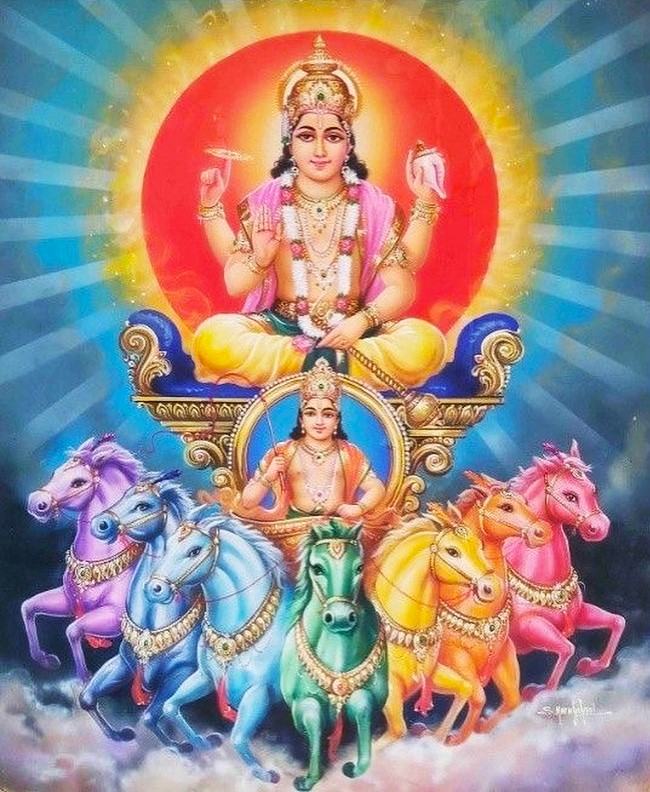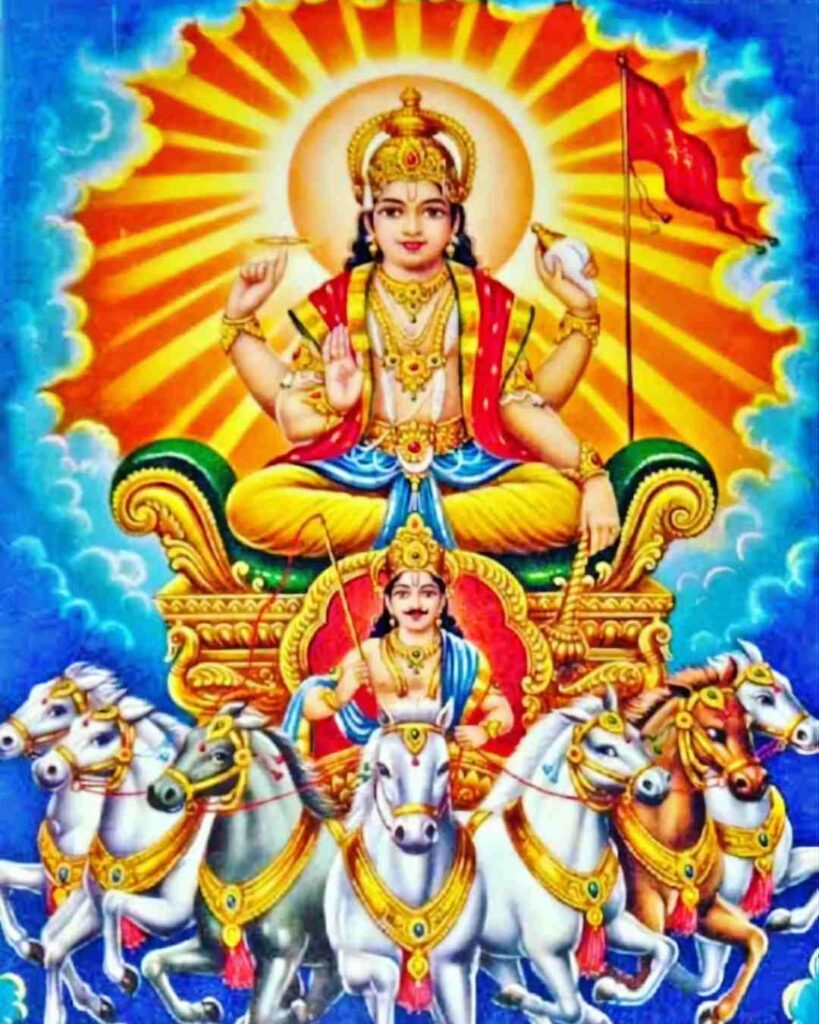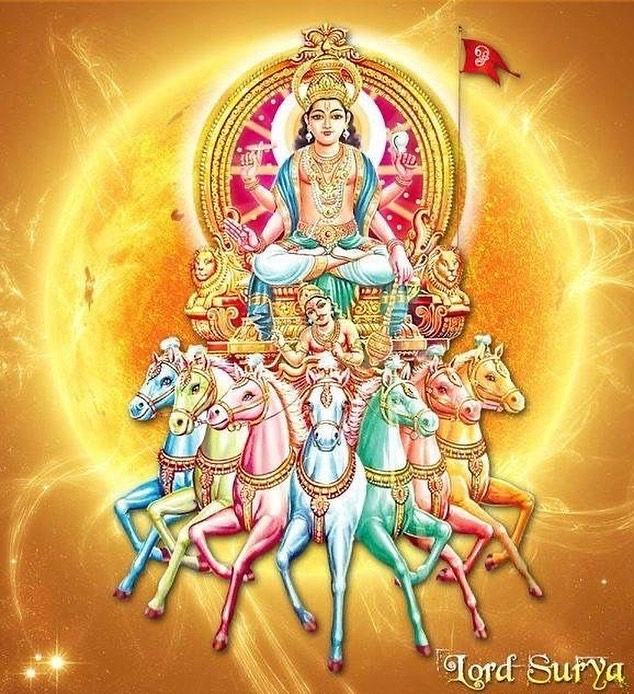 Surya dev wallpapers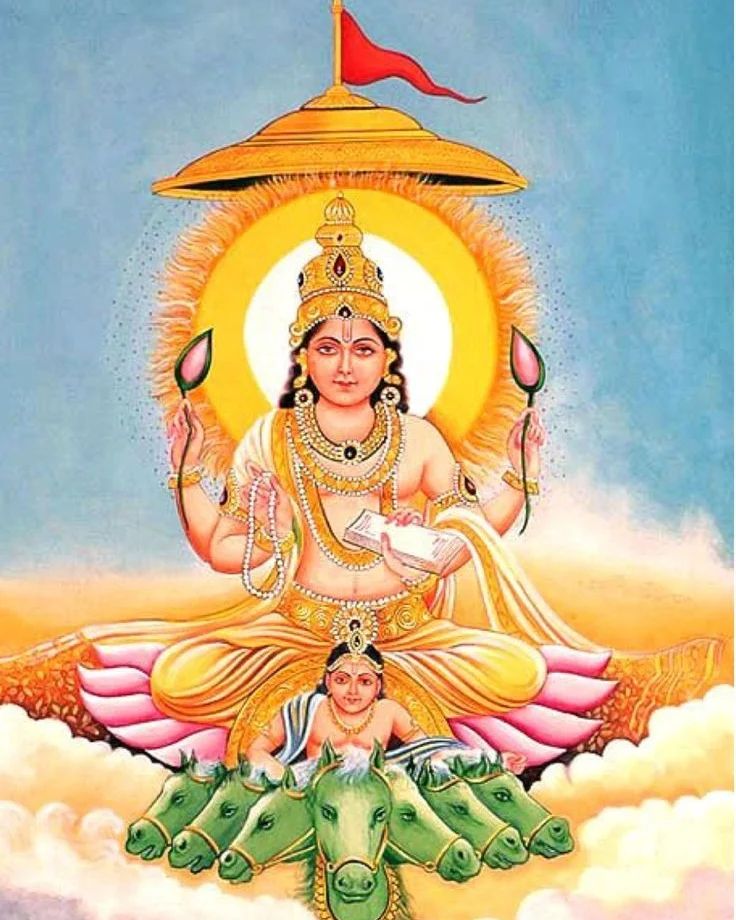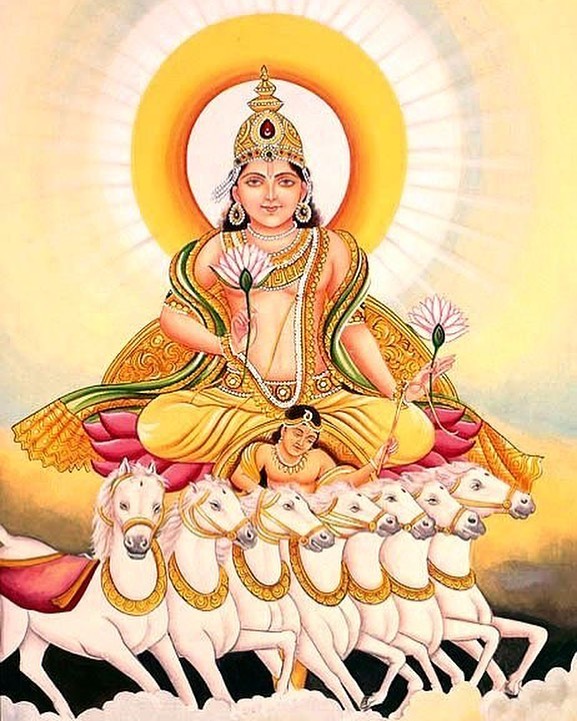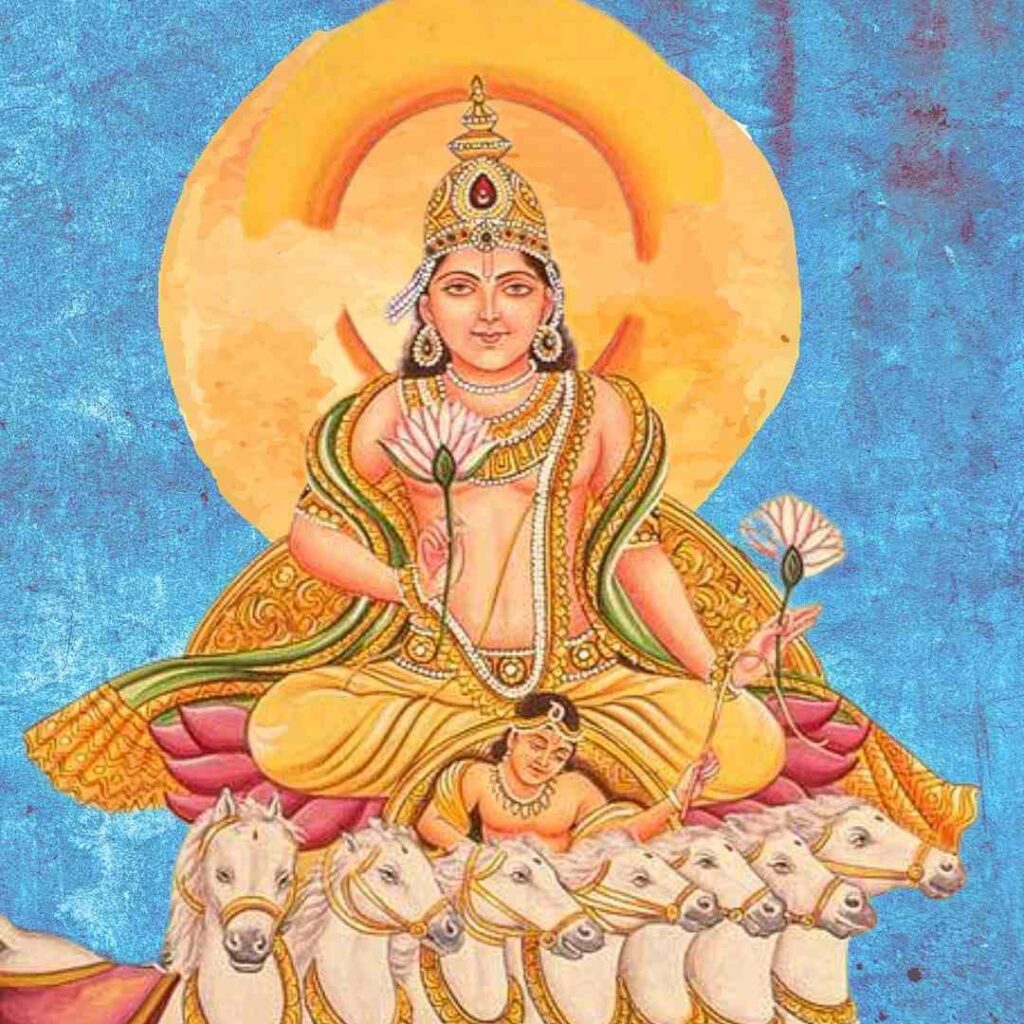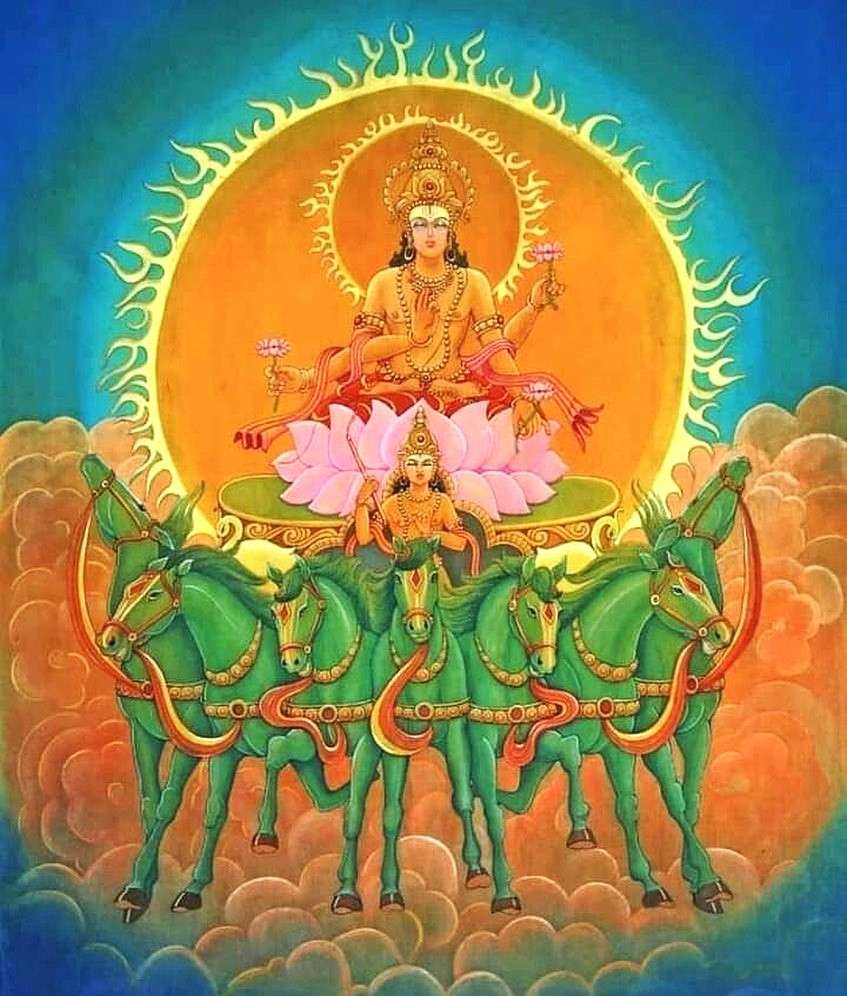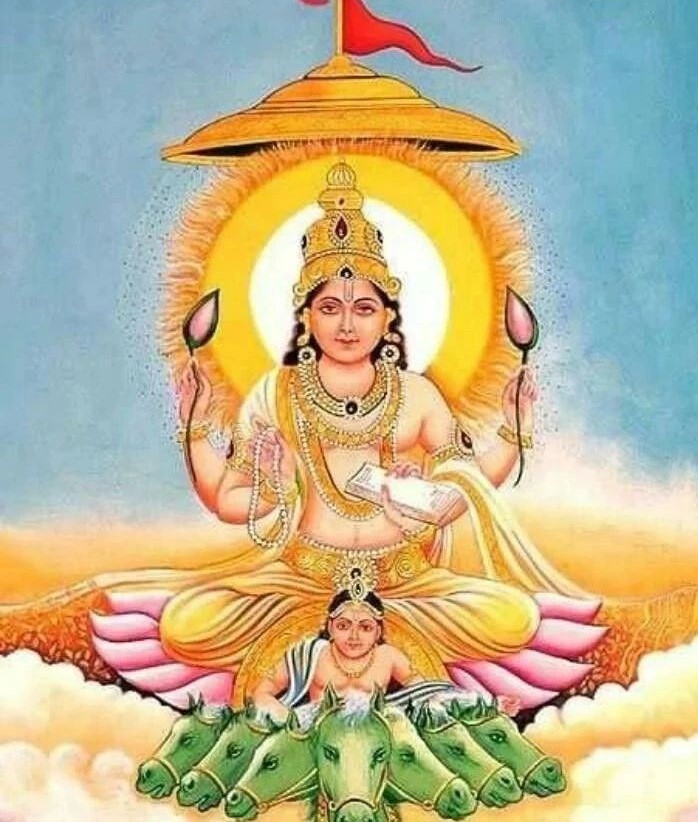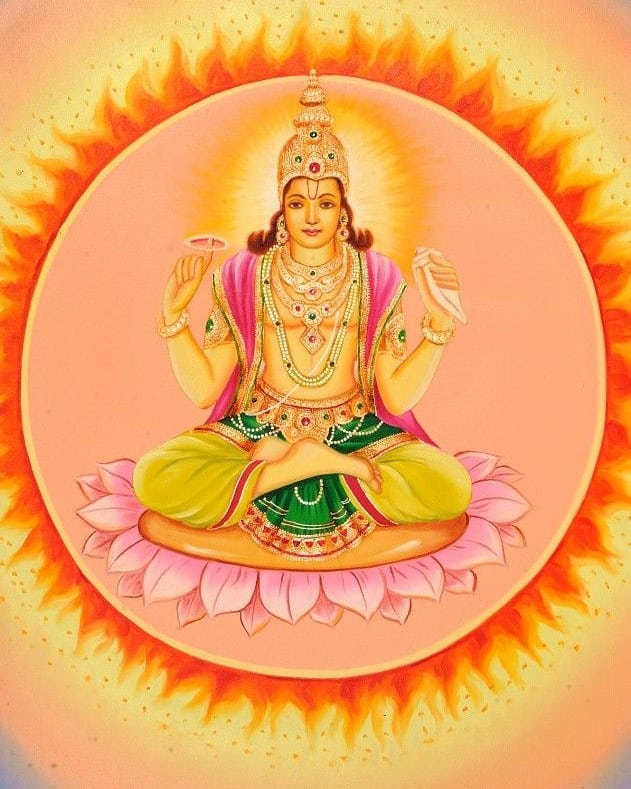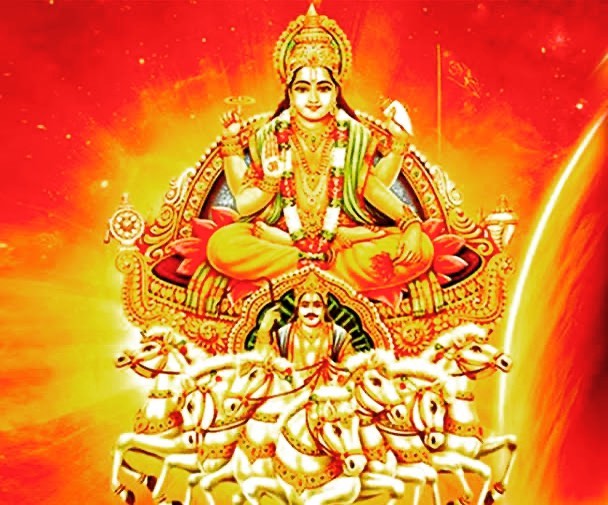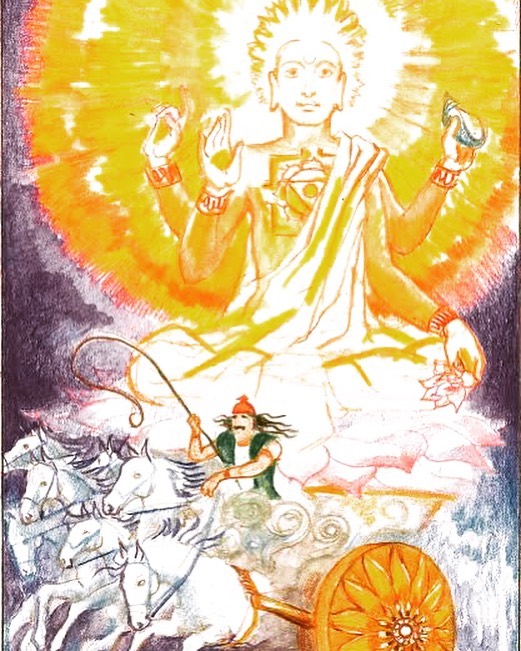 Download also:
+ ॐ wallpaper om symbol | images of om Free Download
+ 95+ Beautiful Radha Images | Radha rani Pictures
+ 81+ Best Images of Vishwakarma Bhagwan
+ 45+ Lord Shiv Parvati Images | Shiv Parvati pics & wallpaper
+ Surya dev ke 12 Naam | सूर्य भगवान के 12 नाम