Durga Maa, the divine goddess of power and strength. If you're looking for stunning wallpapers of Durga Maa to adorn your devices or to offer prayers, you've come to the right place! These wallpapers capture the essence of her majestic form, depicting her multiple arms, radiant aura, and her fierce yet compassionate gaze.
Set these wallpapers as your background and let the divine energy of Durga Maa fill your surroundings with positivity and grace.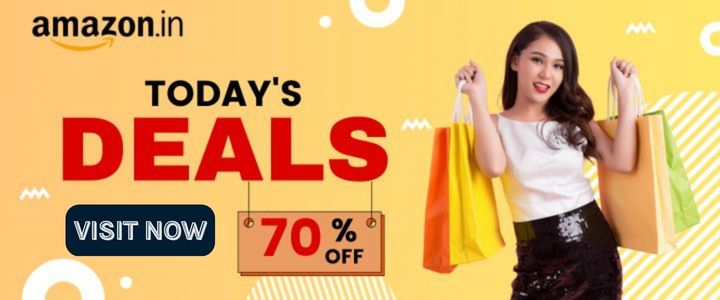 HD Wallpapers of Durga Maa
Maa Durga wallpapers are widely used for various purposes. People often set these wallpapers as their phone or computer backgrounds to express their devotion and seek blessings from the goddess. These vibrant images of Maa Durga also adorn temples, homes, and pandals during religious festivities, creating a spiritual atmosphere.
Moreover, these wallpapers can be shared on social media platforms or used in presentations to celebrate and promote the significance of Maa Durga in Hindu mythology.