Diwali is a Hindu festival that falls this year on 24th October 2022 day of the Hindu lunar month of Kartika. It is one of the most popular Indian festivals and celebrates the victory of light over darkness. It is observed by Hindus, Sikhs and Jains all over India and other parts of the world. The festival lasts for five days, with different prayers recited on each day, culminating in a big celebration on Diwali night.
The word "Diwali" comes from "Deepavali," which means "row of lights." The festival symbolizes that there is light after every dark period in one's life and it also represents wealth.
Diwali 2022 Date & Time:
Amavasya Tithi Begins: 24th October,2022 – 05:27 PM
Amavasya Tithi Ends: 25th October, 2022 – 04:18 PM
Diwali 2022: Significance
We celebrate Diwali as the festival of lights. It is celebrated as the day of enlightenment. On the day of Diwali, the Hindu Goddess of Prosperity,
Maa Lakshmi travels the earth and bestows happiness, wealth and blessings on people. On this day, people wear new clothes and worship Goddess Lakshmi and Lord Ganesha.
Diwali 2022: Celebrations
Diwali celebrations include lighting the house and diyas (earthen lamps) and decorating the home with flowers and rangoli.
In South India, Diwali marks the homecoming of the ancient king Mahabali, and people decorate their houses with flowers and dung to welcome him. Govardhan Puja is performed on this day.
In Bengal and other parts of eastern India, Goddess Kali is worshipped on this day. This is known as Shyama Puja.
Diwali 2022 Images for wishes Friend & Family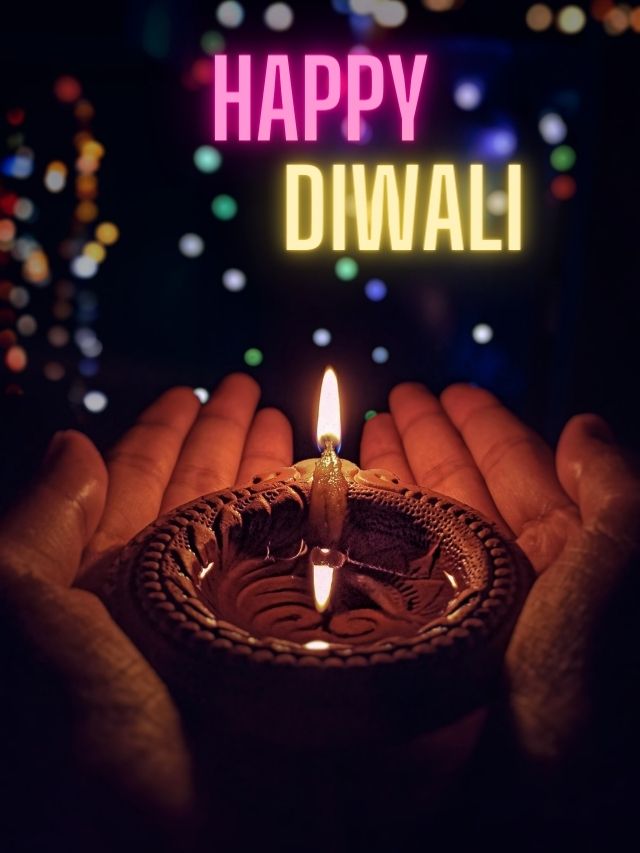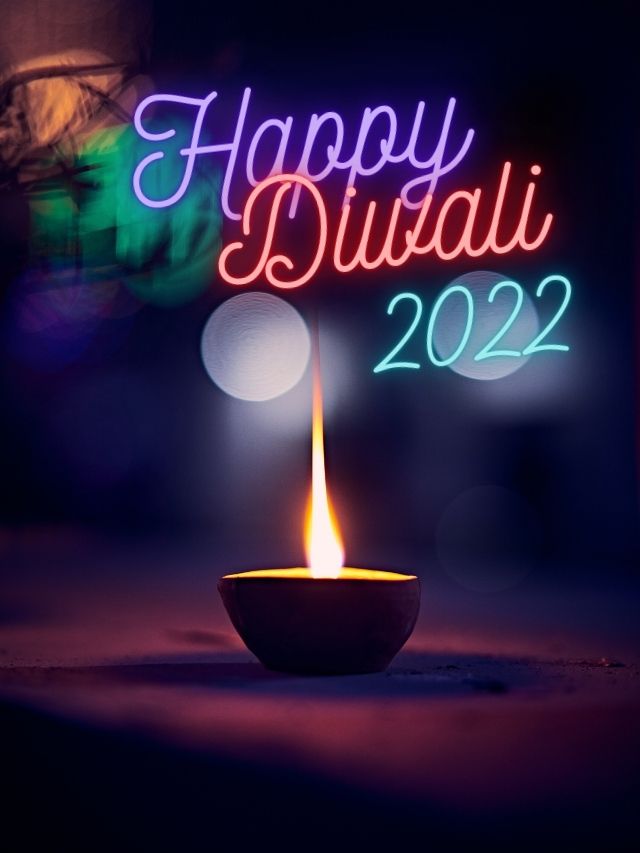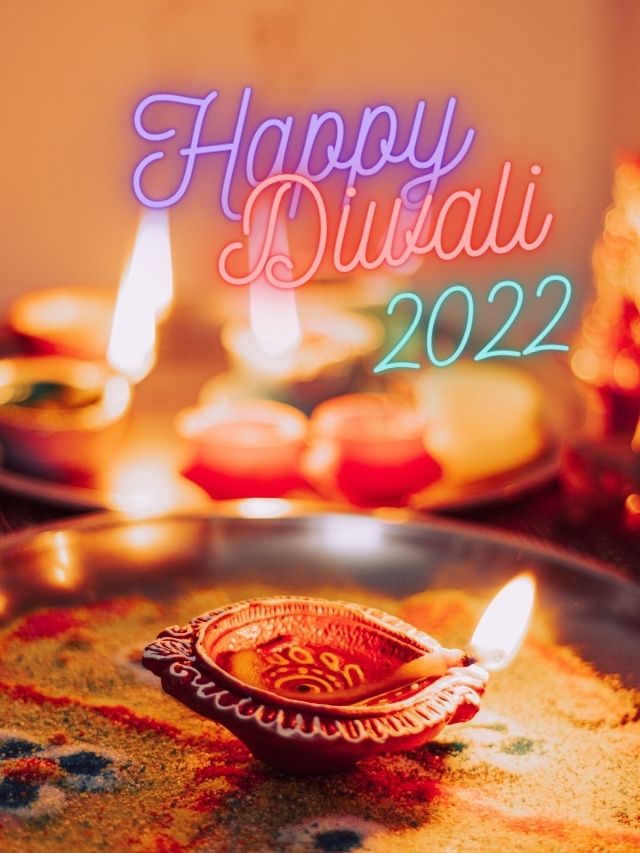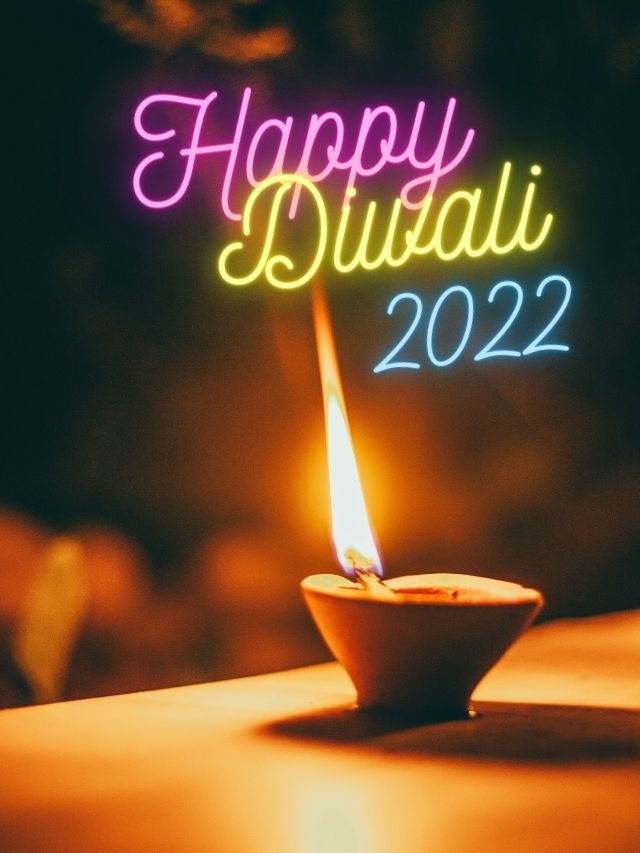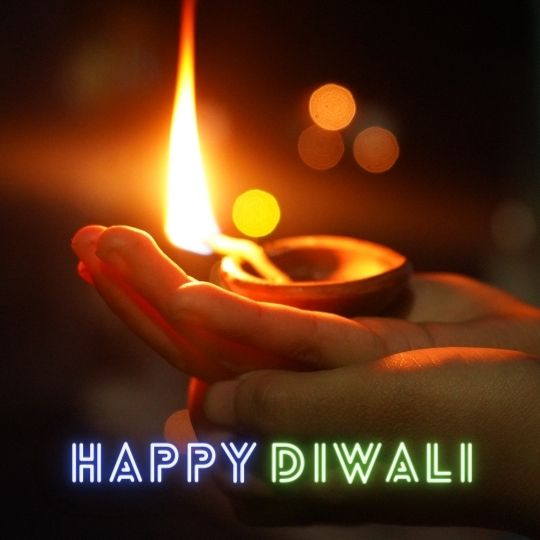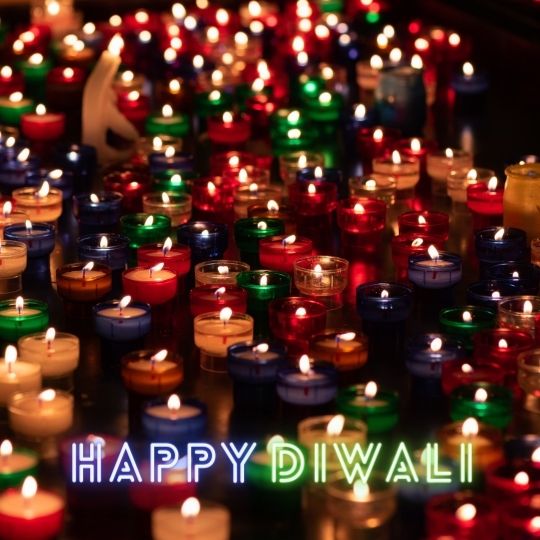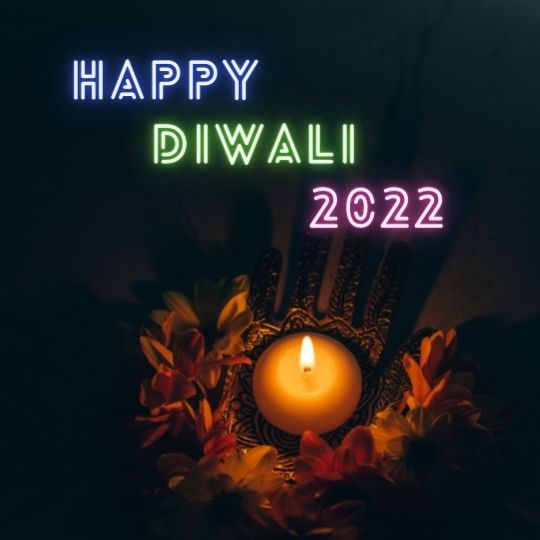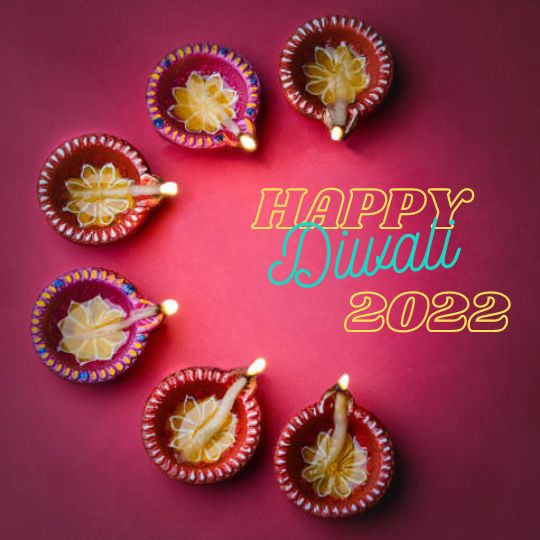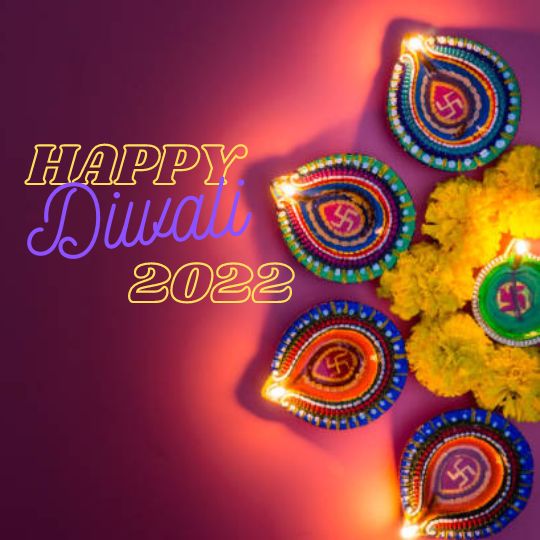 You may Like to check