Vishwakarma is a Hindu deity regarded as the divine architect and patron of craftsmen and artisans. He is also known as the divine carpenter and is often worshipped by those who work in the construction and manufacturing industries.
The most popular image of Vishwakarma is of him holding a hammer or chisel-like tool. It symbolizes his role as the god of craftsmanship and highlights his ability to create beautiful and intricate designs. Many craftsmen and artisans worship Vishwakarma's idol, hoping to receive his blessings and guidance.
Another popular image of Vishwakarma is that of him sitting on his vahana or vehicle, which is usually depicted as a chariot or a swan. This image highlights his role as the divine architect and emphasizes his ability to create beautiful and functional structures. Many people worship this image of Vishwakarma to gain his blessings for their building projects.
Images of Vishwakarma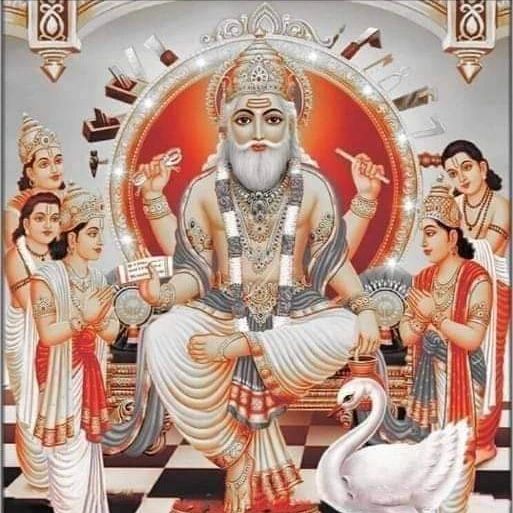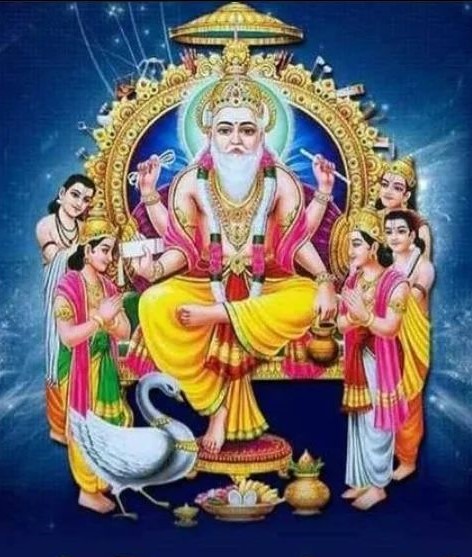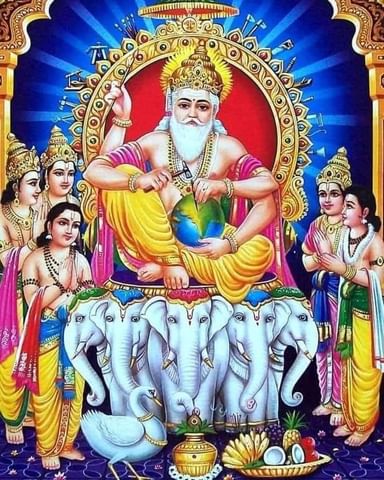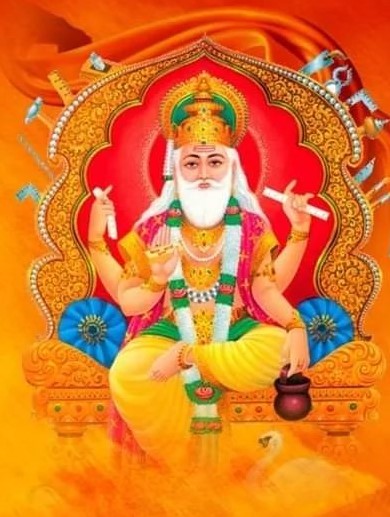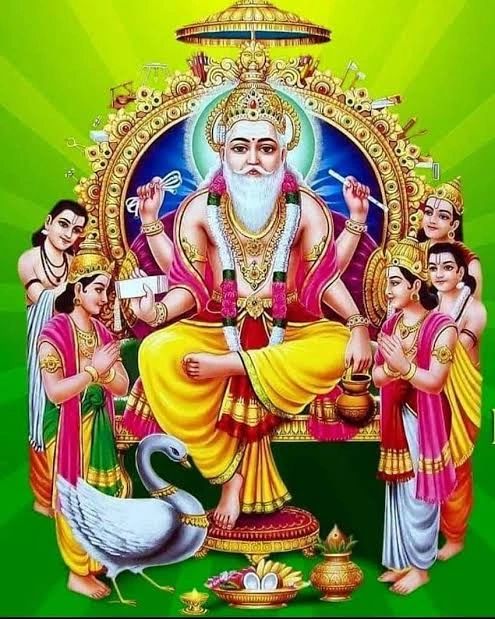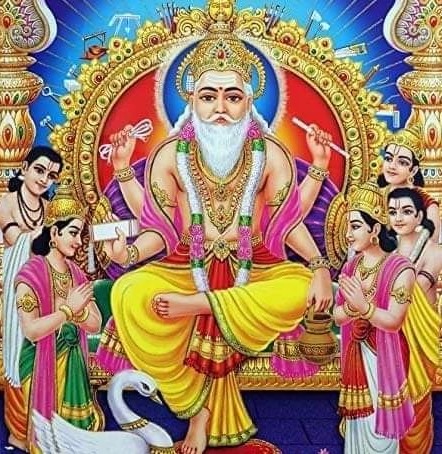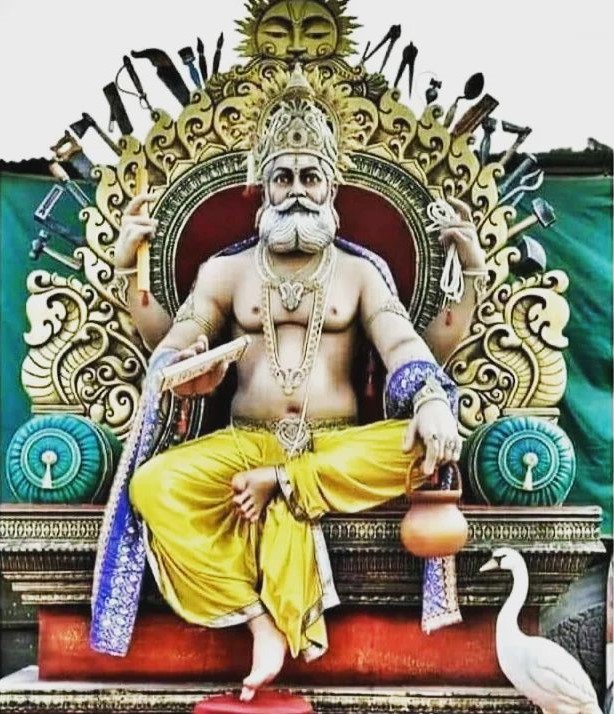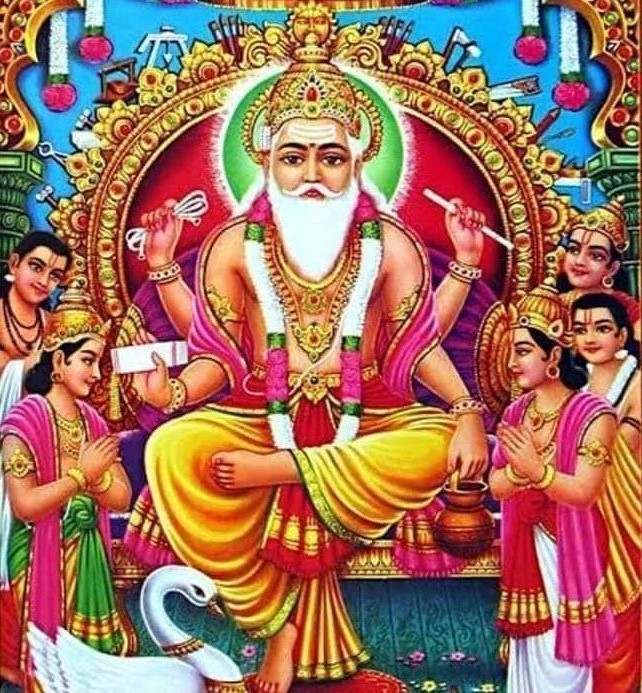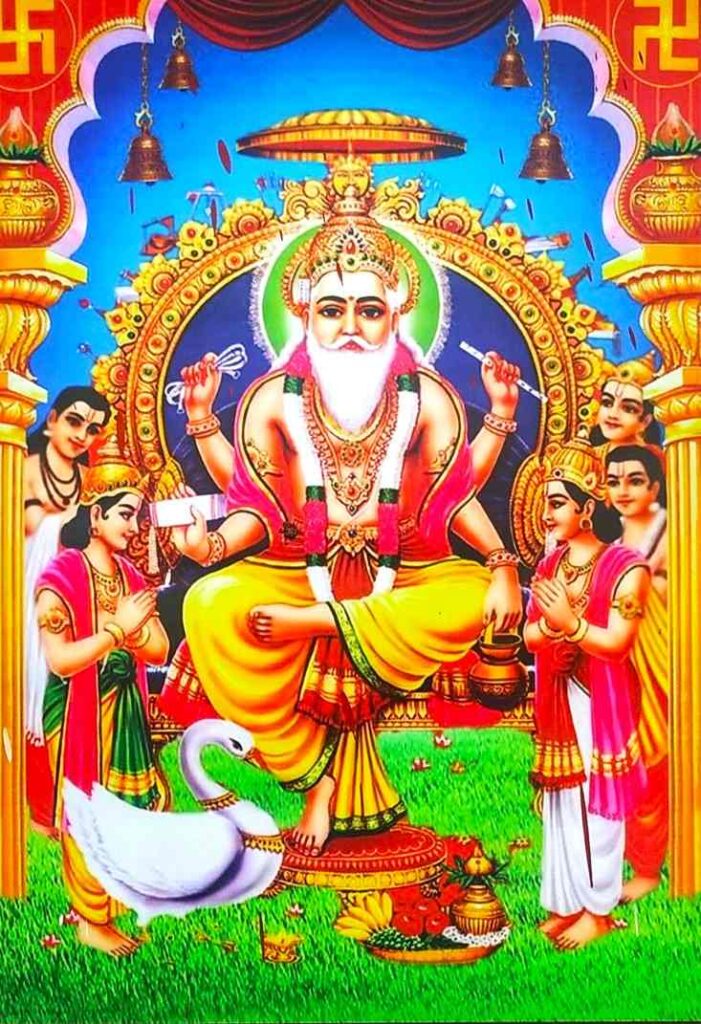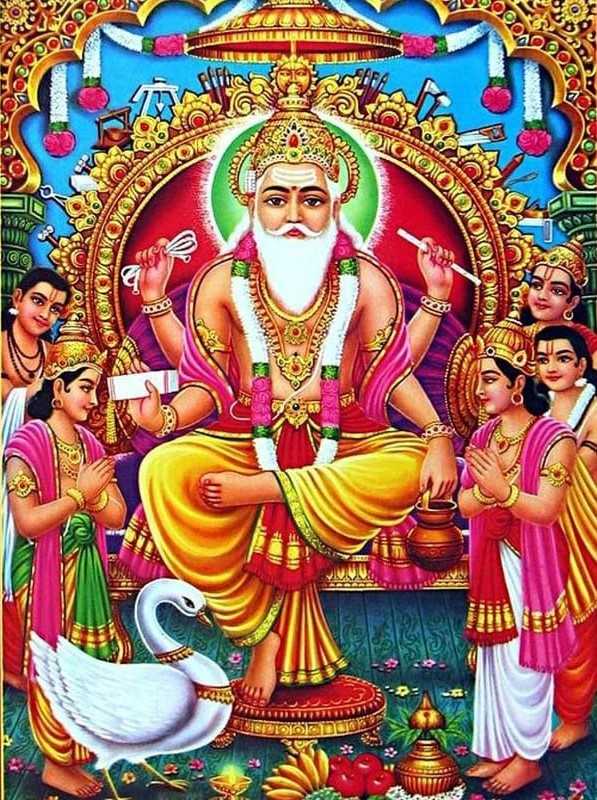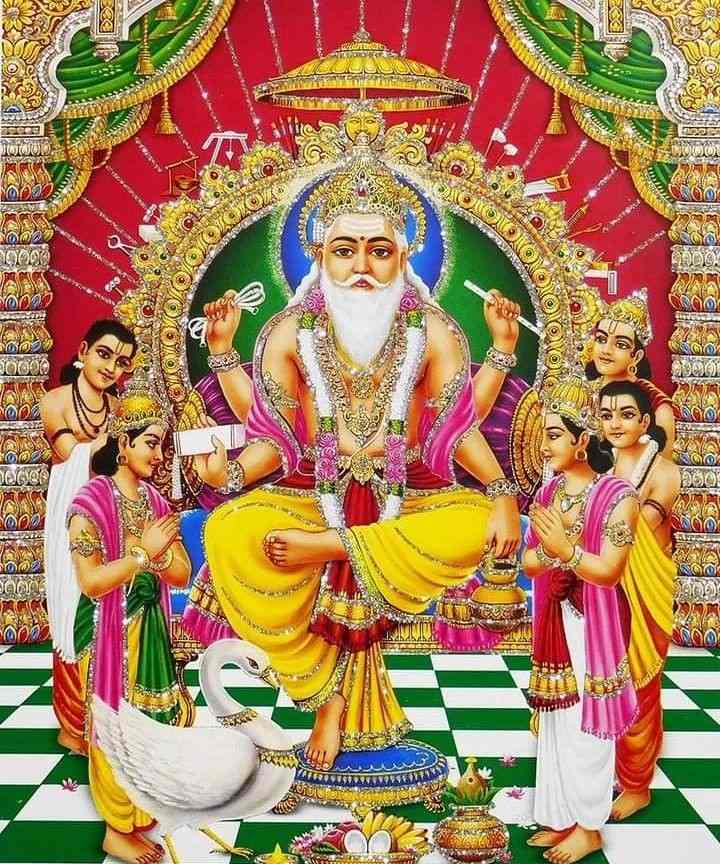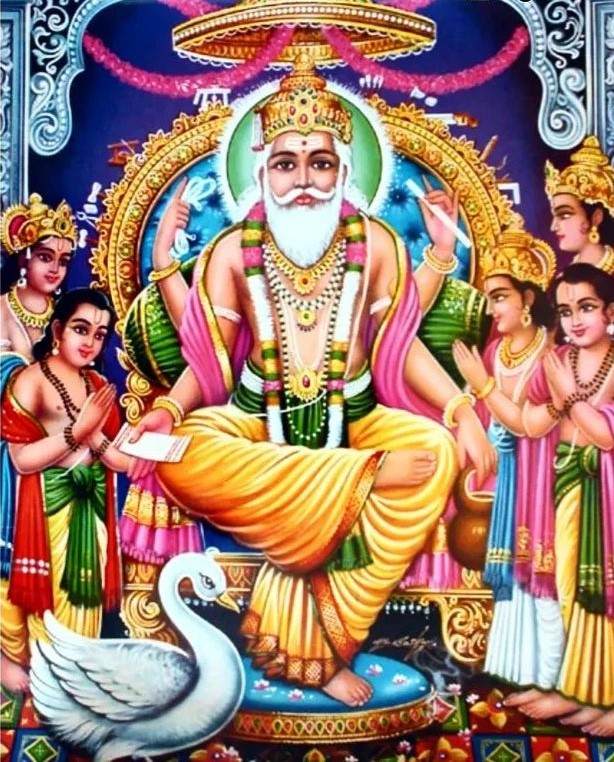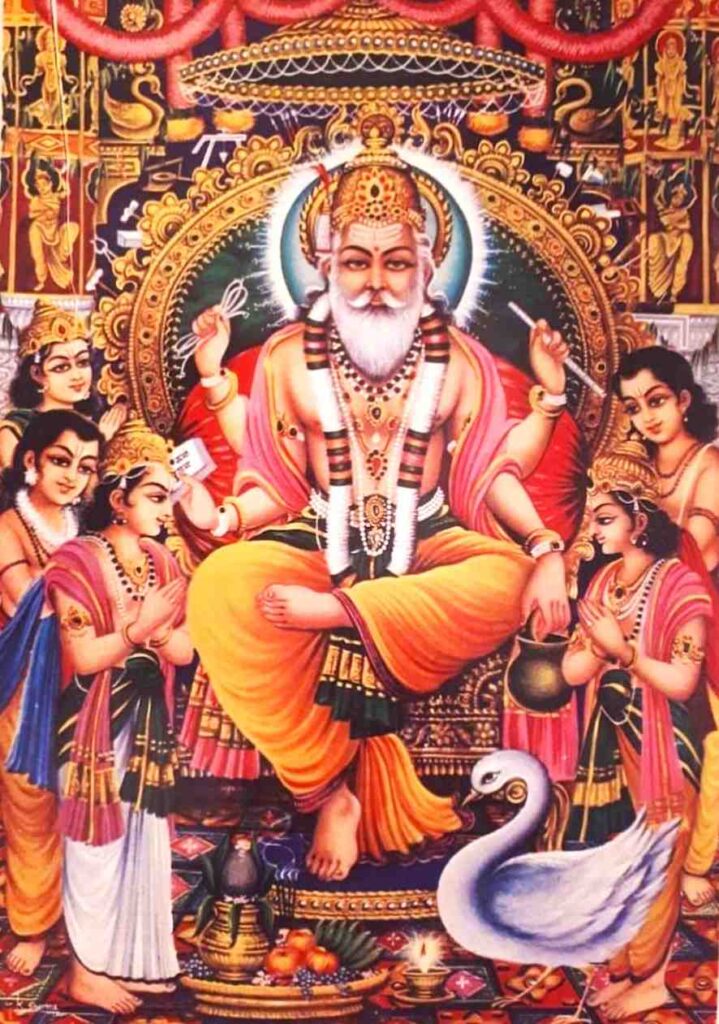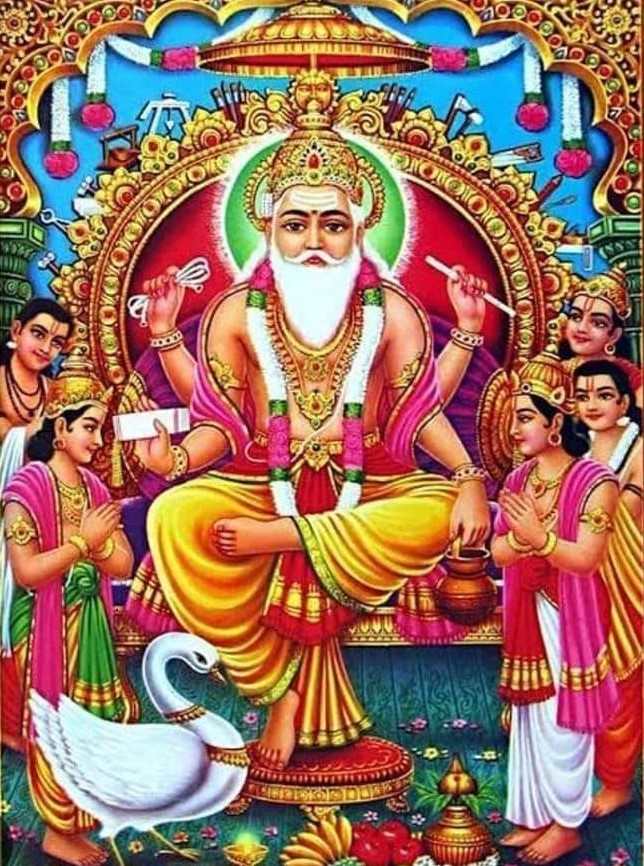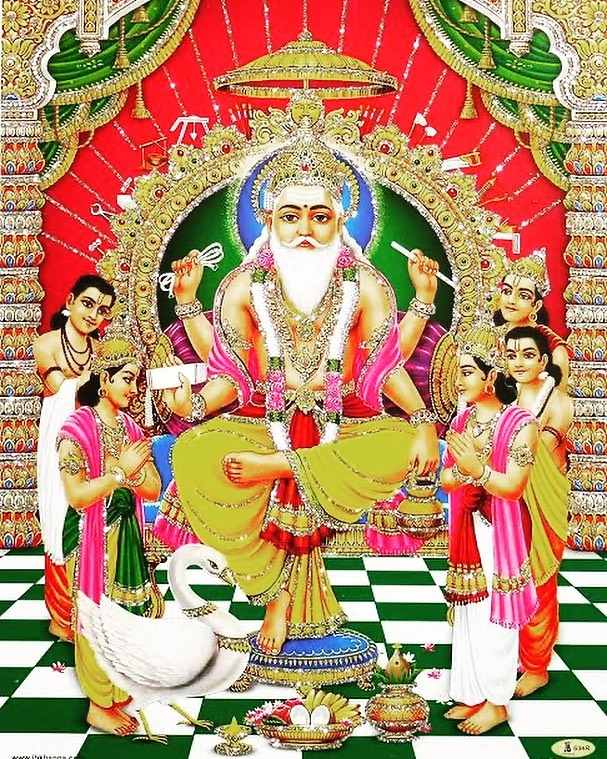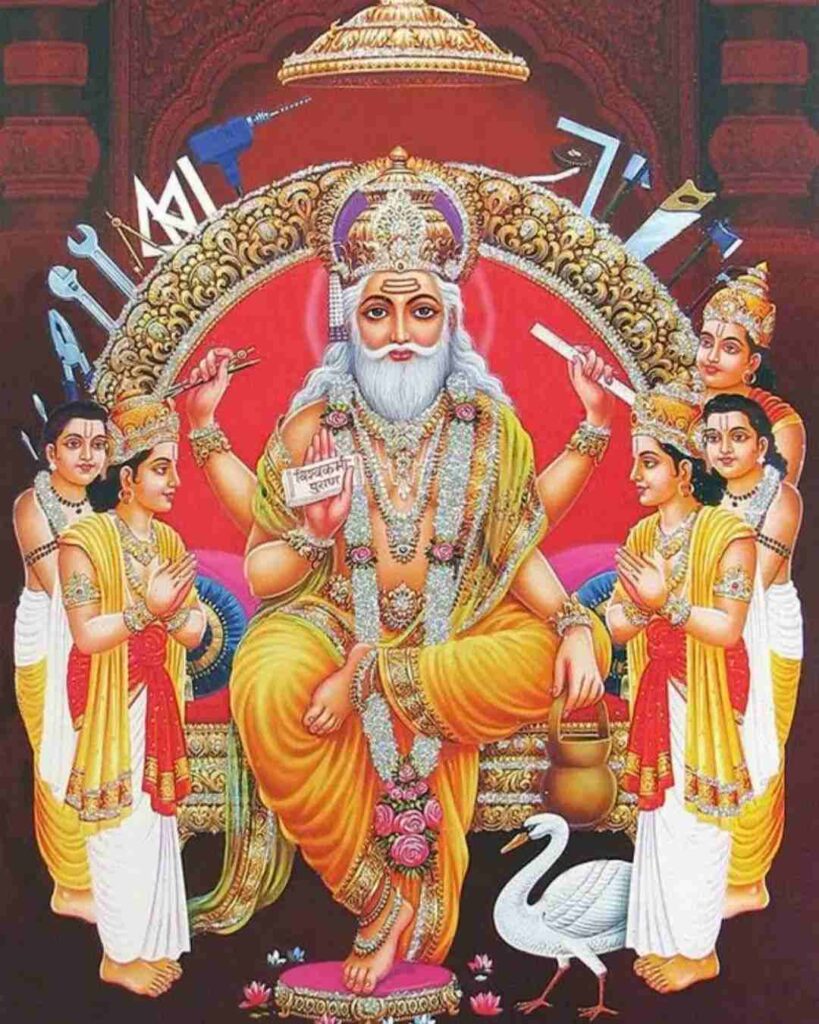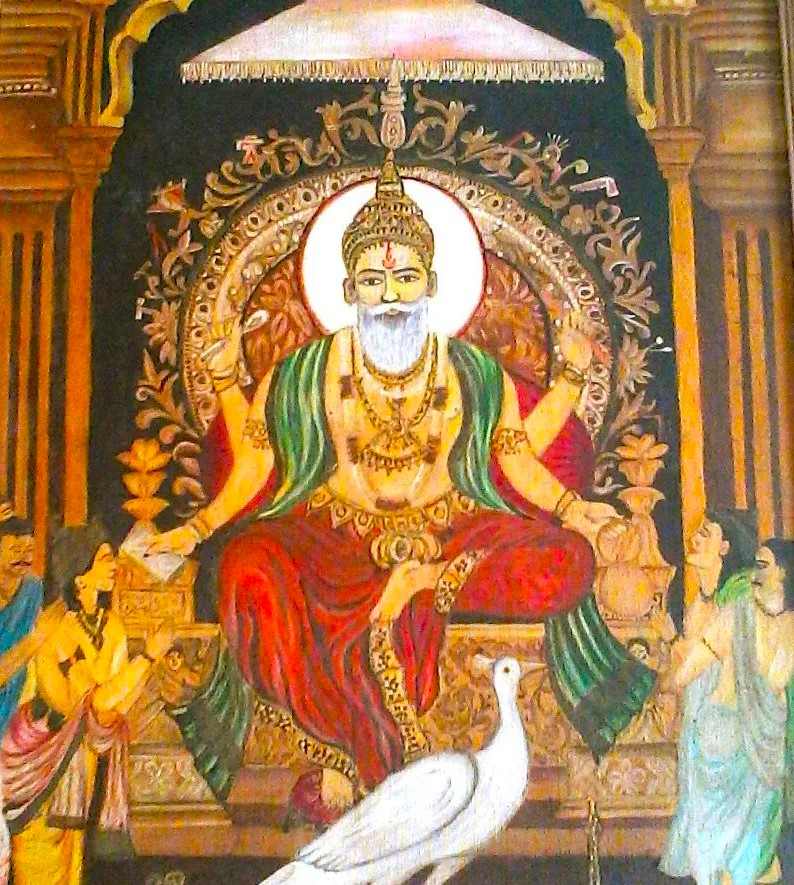 Best photo of Vishwakarma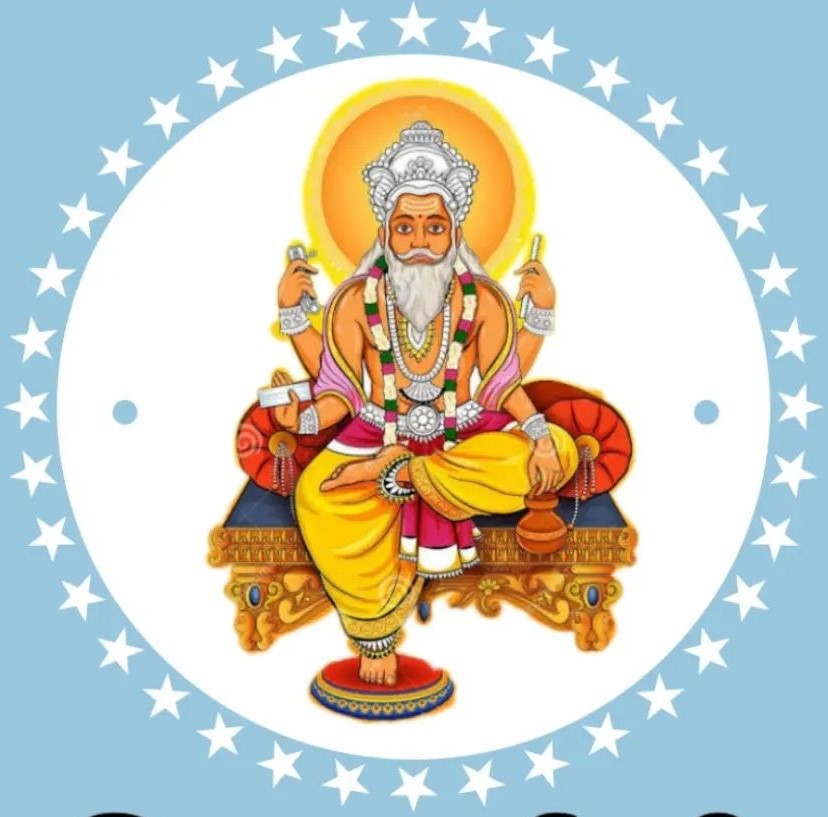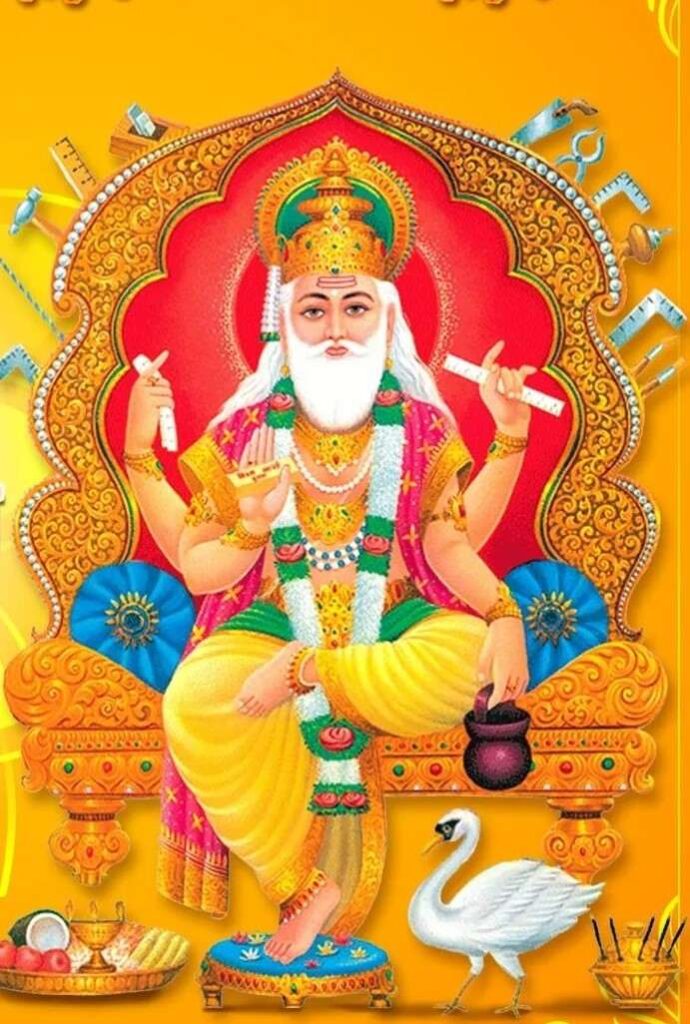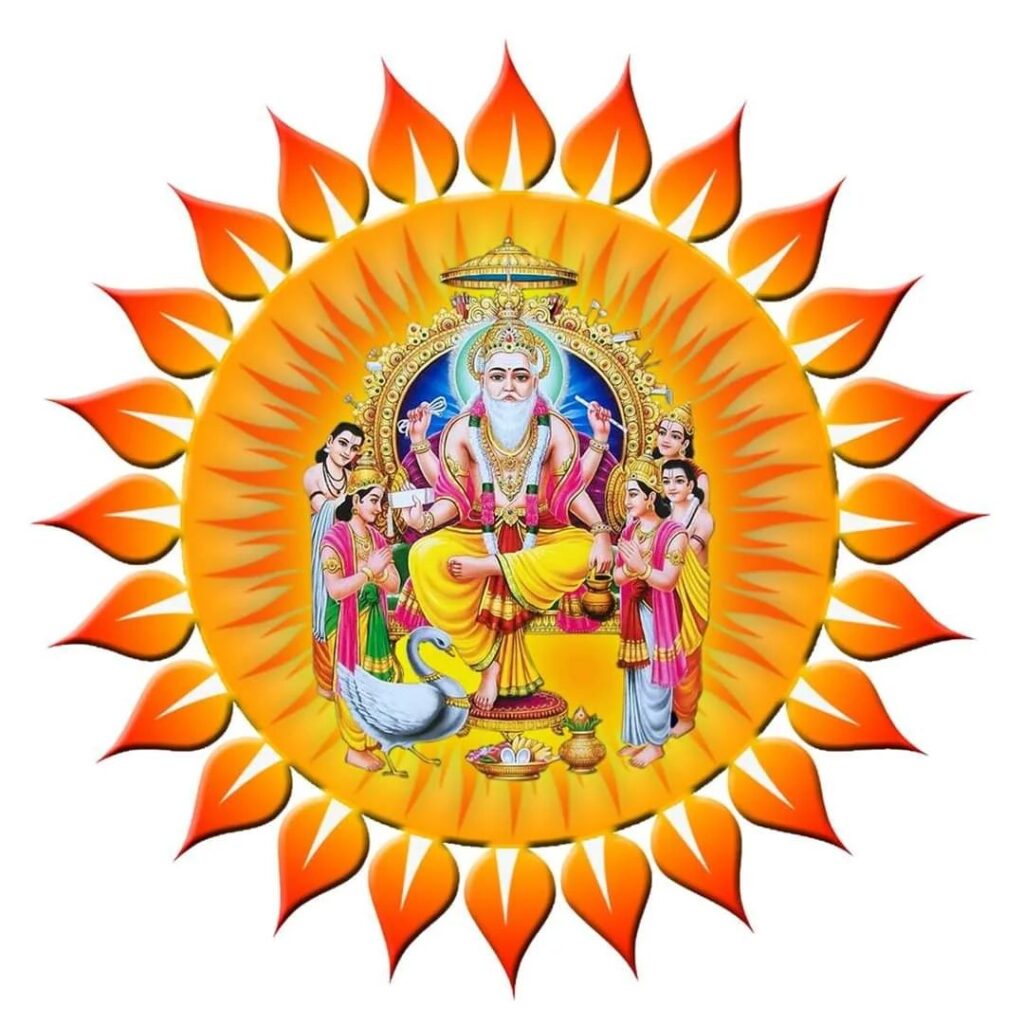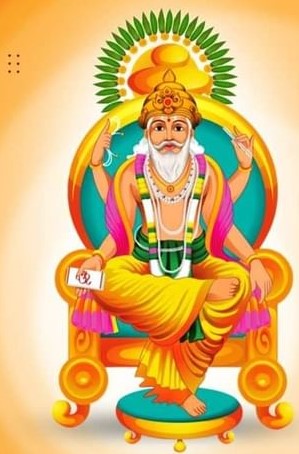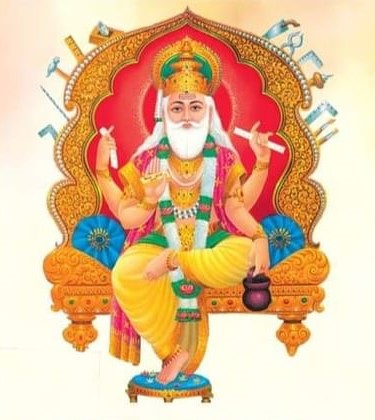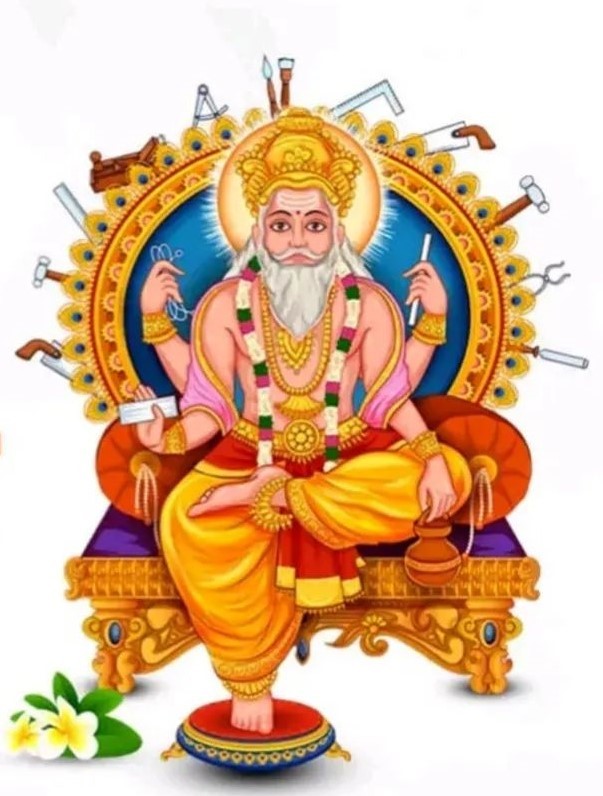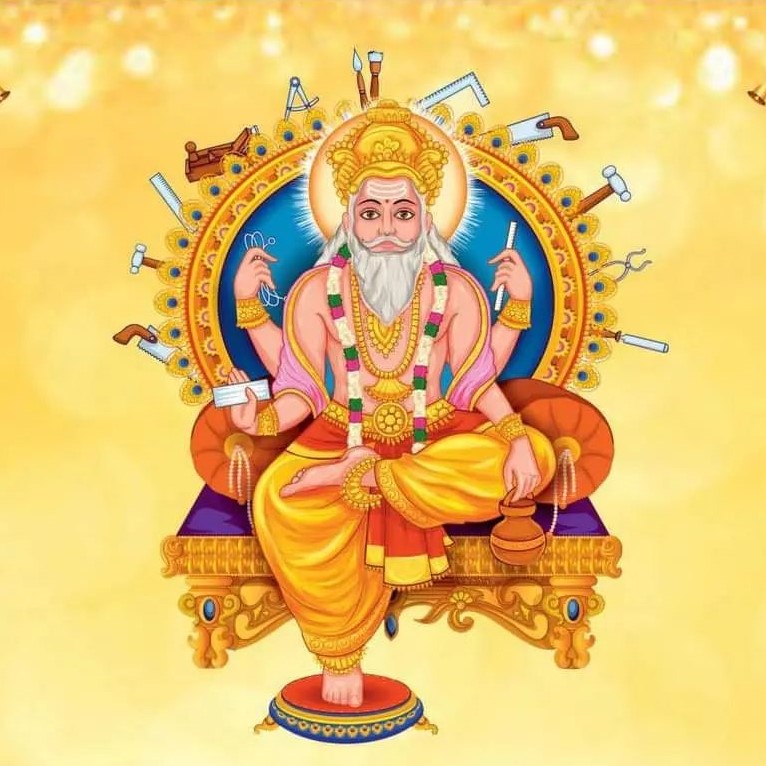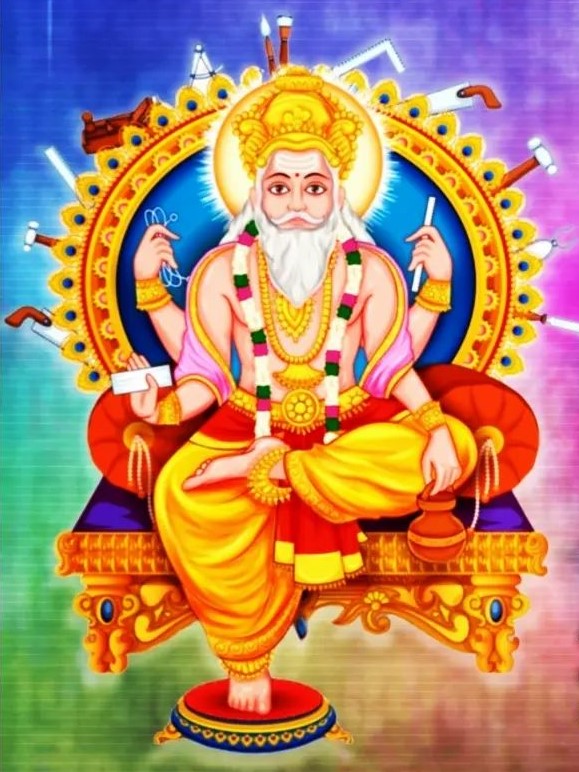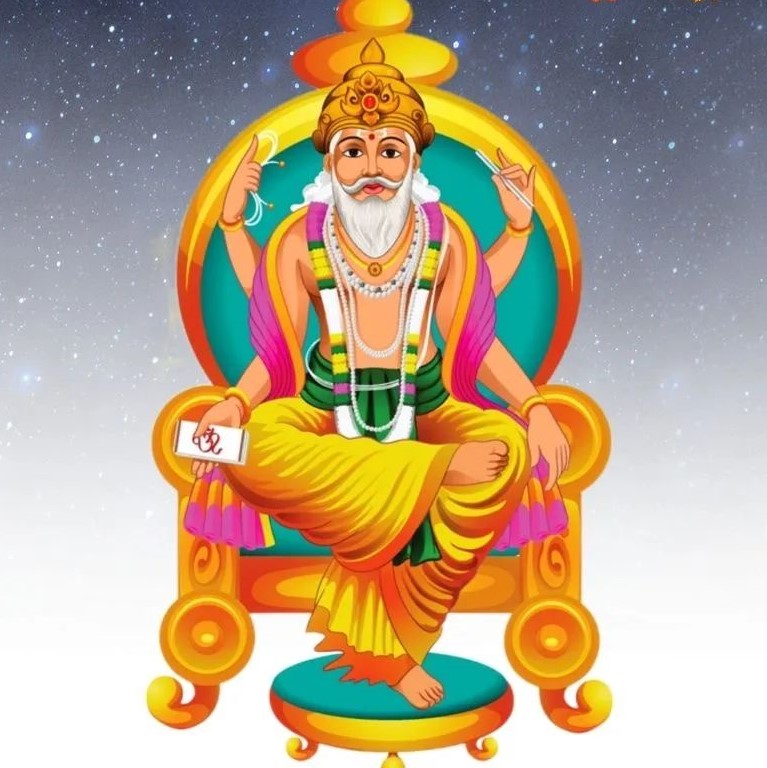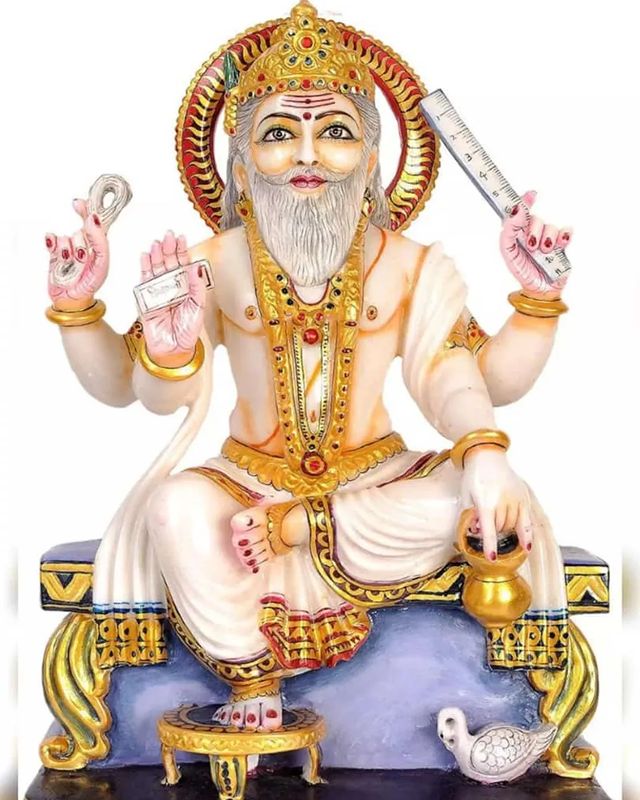 There are images of Vishwakarma working in a modern factory or using the latest technology to create innovative designs. These images emphasize his continued relevance in the modern world and highlight his ability to adapt to changing times.
Overall, the images and photos of Vishwakarma are a powerful symbol of the Hindu faith and its emphasis on craftsmanship, creativity, and innovation.