About Lord Ganesha
Lord Ganesha is the most popular of all the Hindu deities. Ganesha is the beloved son of Lord Mahadev and mother Parvati. Lord Ganesha is the god of intellect and knowledge. Lord Ganesha removes all obstacles and dangers of his devotees.
Before any puja, worship of Lord Ganesha has to be done first. Otherwise, he is considered to have failed in worship. The vehicle of Lord Ganesha is the rat. Lord Ganesha has two wife, Riddhi & siddhi, and he has two sons Subha & love. According to the Hindu religion, any ceremony of entering the new house or starting new business worship Lord Ganesha.
Chant of lord Ganesha: "Om Gan Ganpataye Namahya"
Lord ganesha 12 names
Sumukha 2. Ekadanta 3. Gaja Karnaka 4. Vikata 5.Kapila 6. Vinayaka 7. Vighnanasha 8. Dhumraketu 9. Bhalachandra 10. Lambodara 11. Ganadhyaksha 12. Gajanana
Image for Ganesh ji Beautiful Collection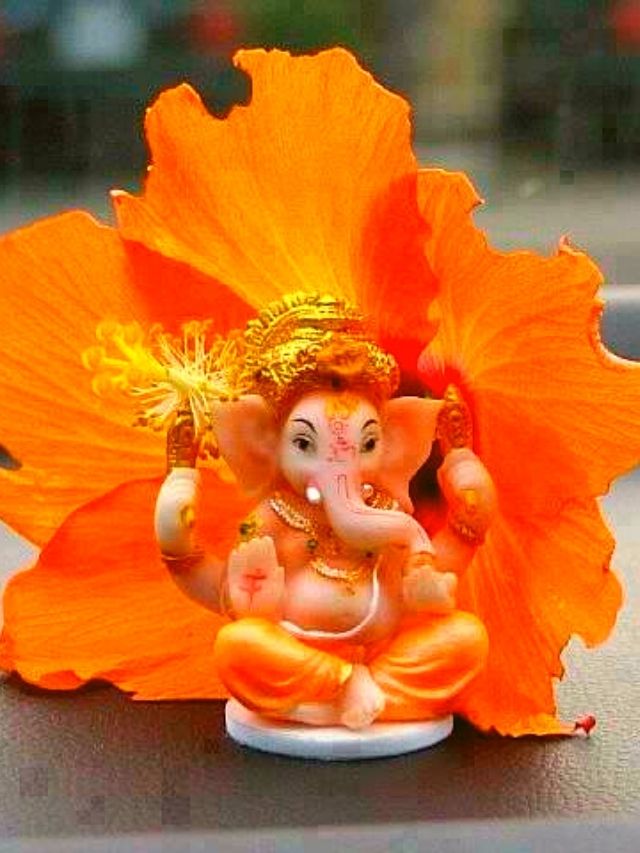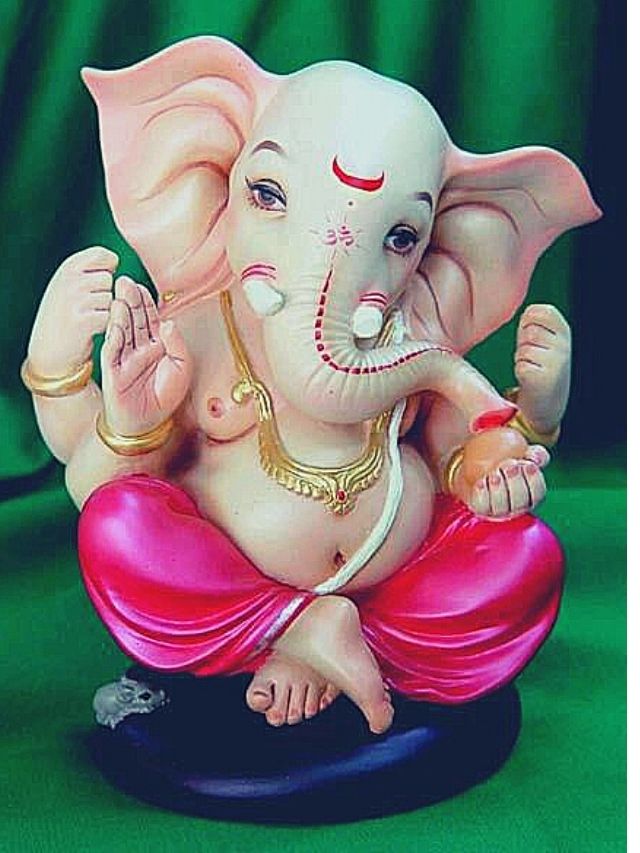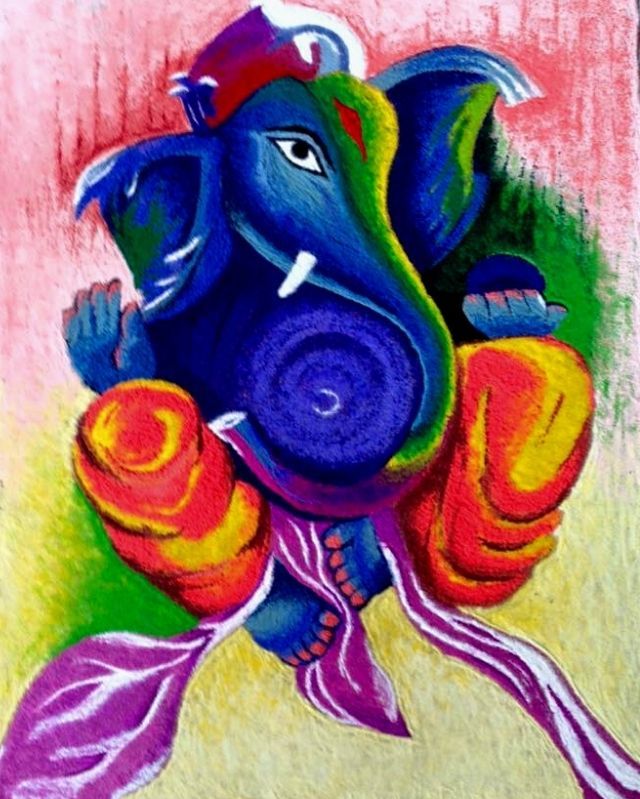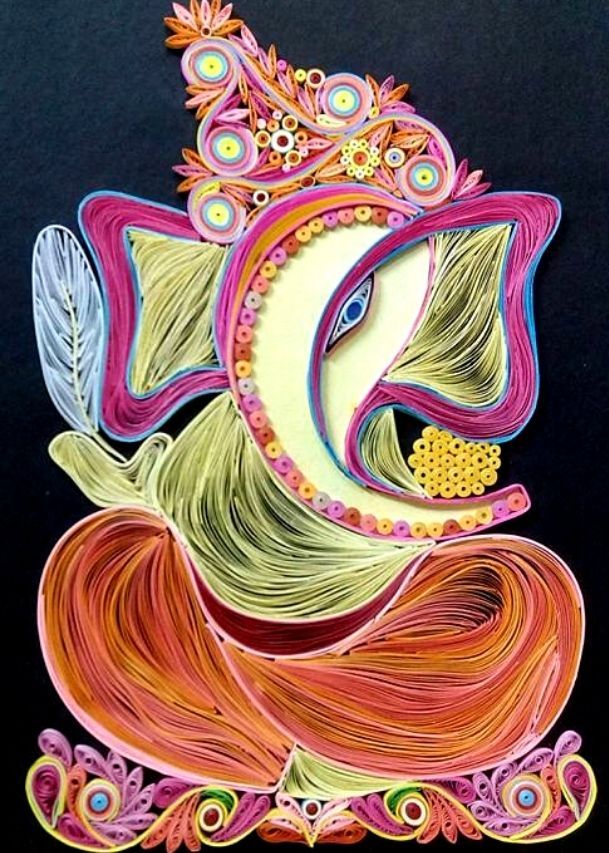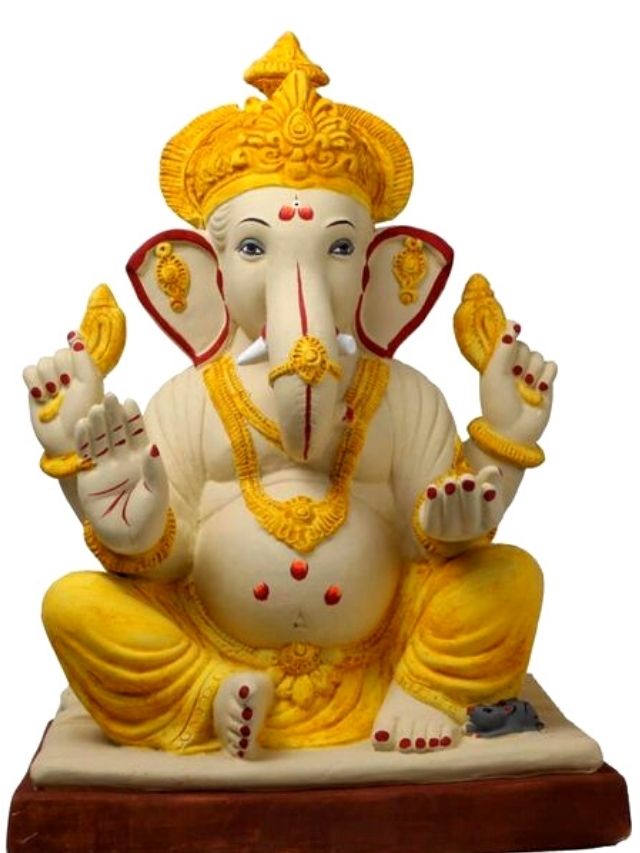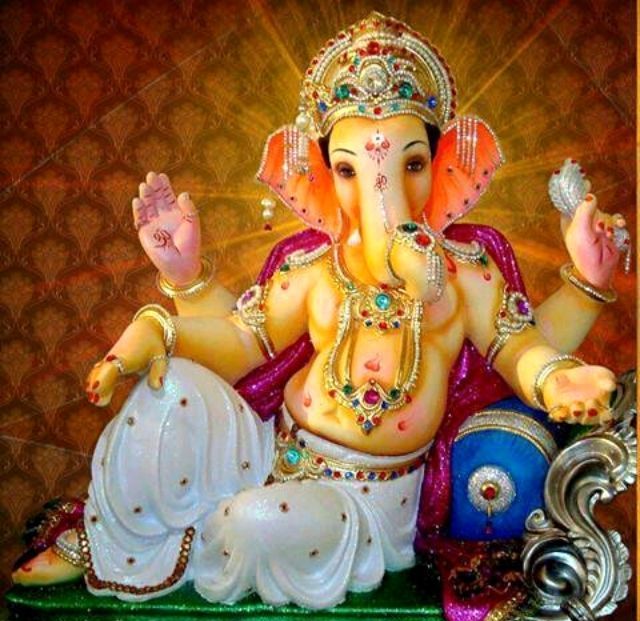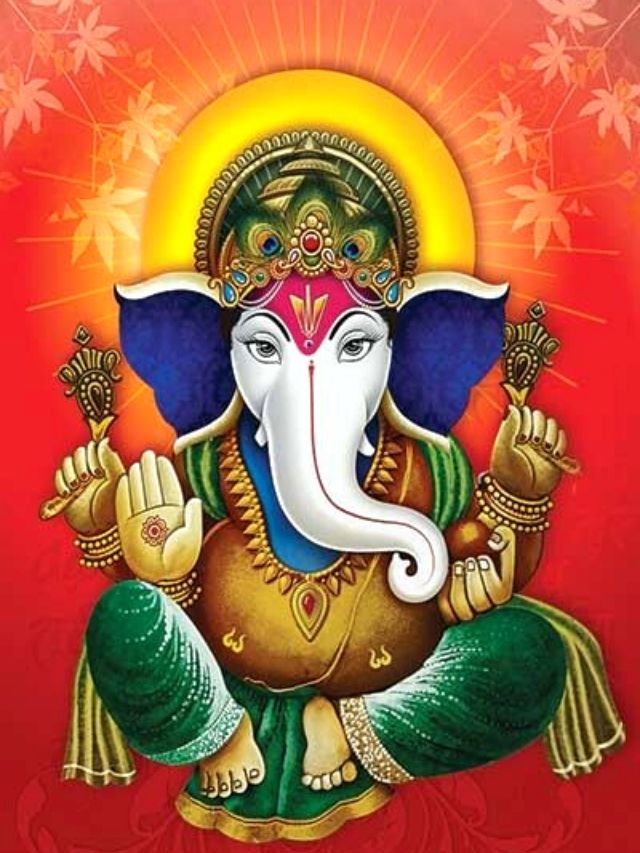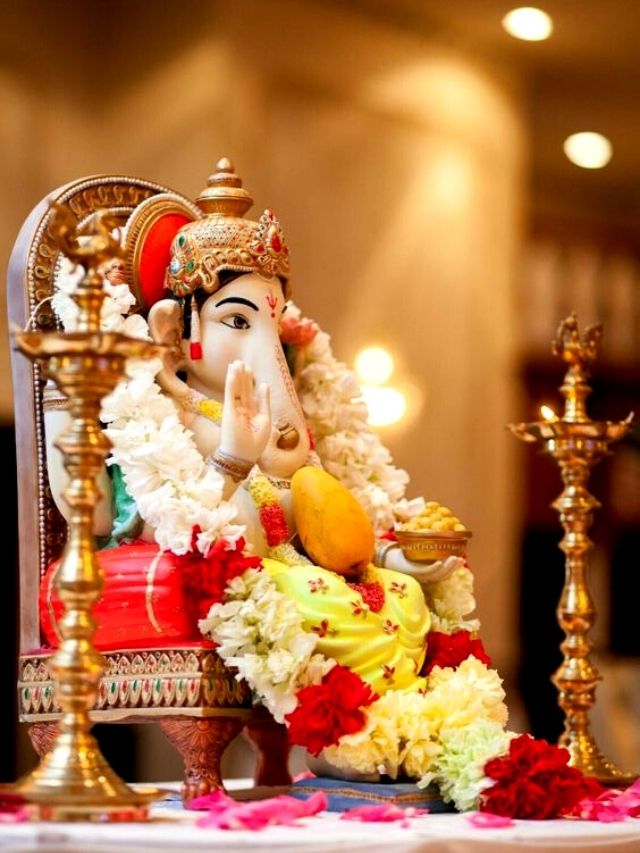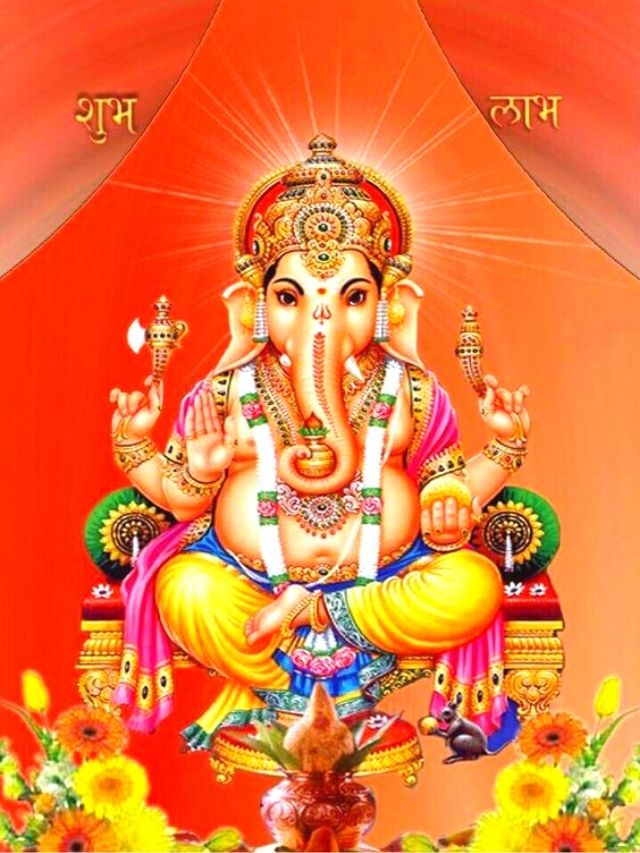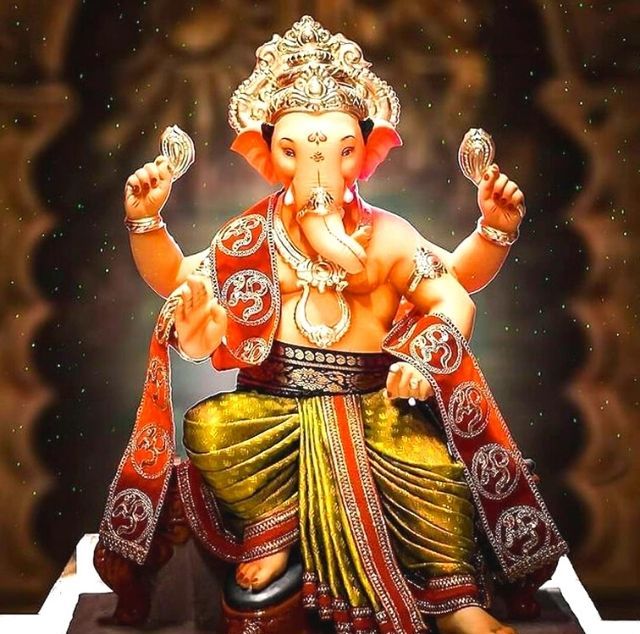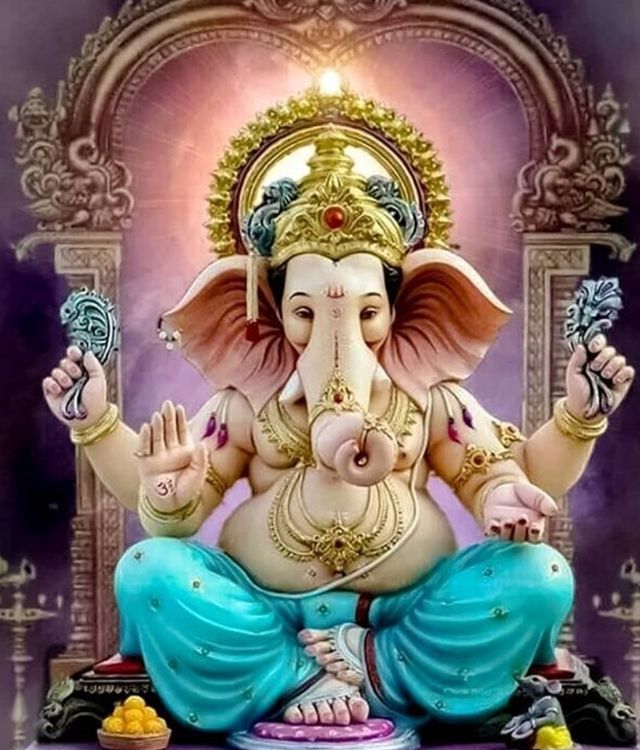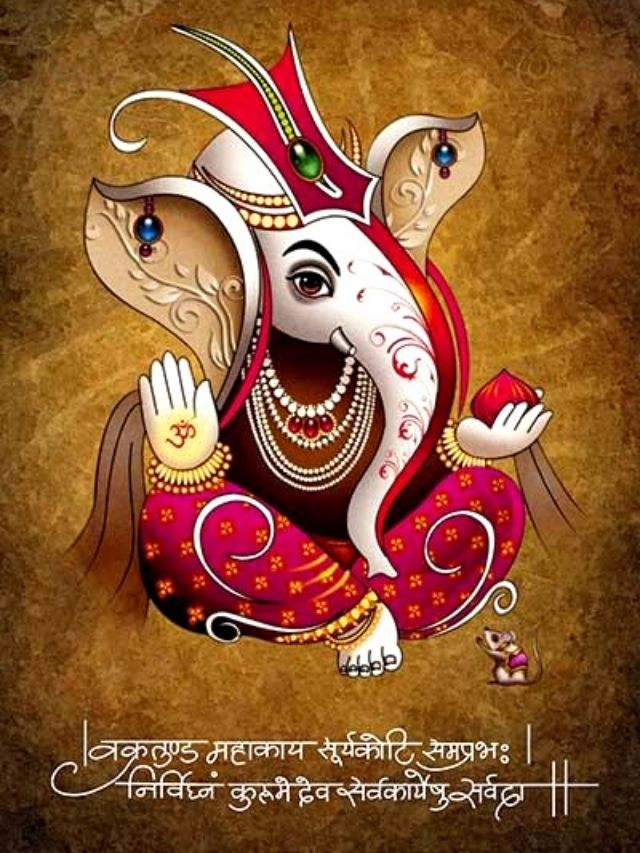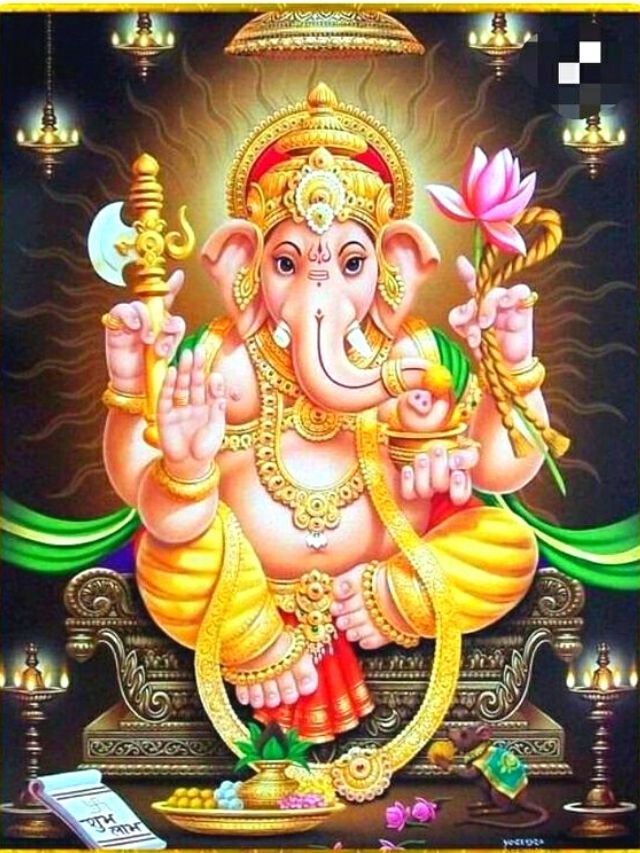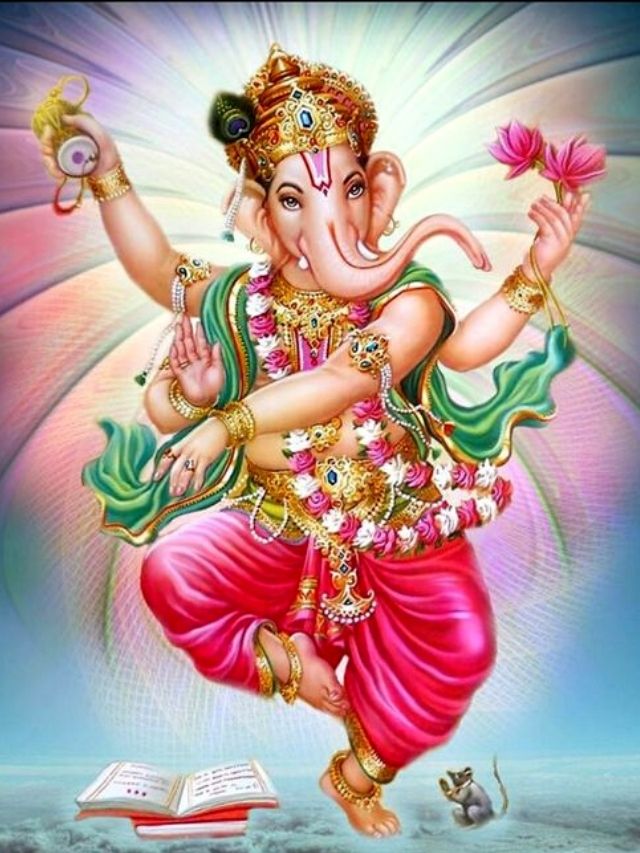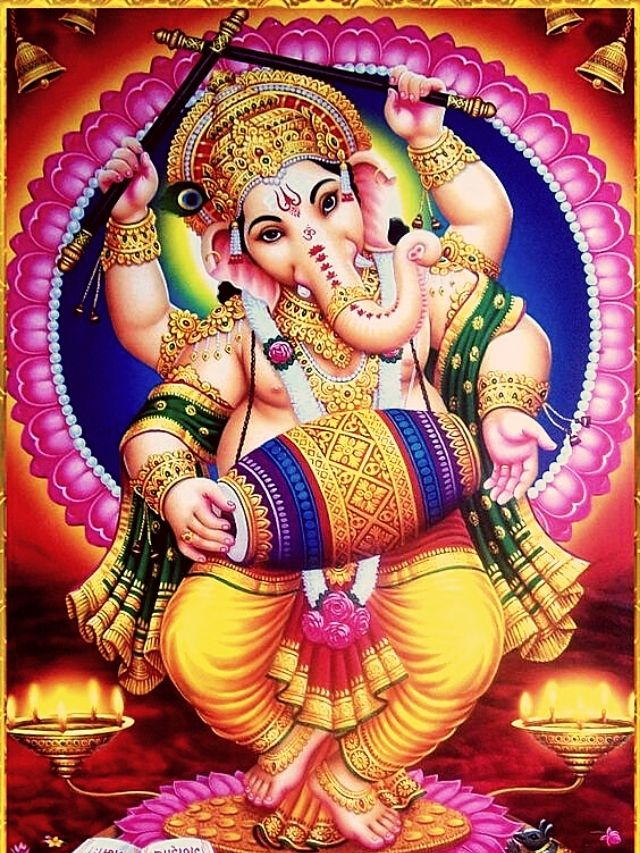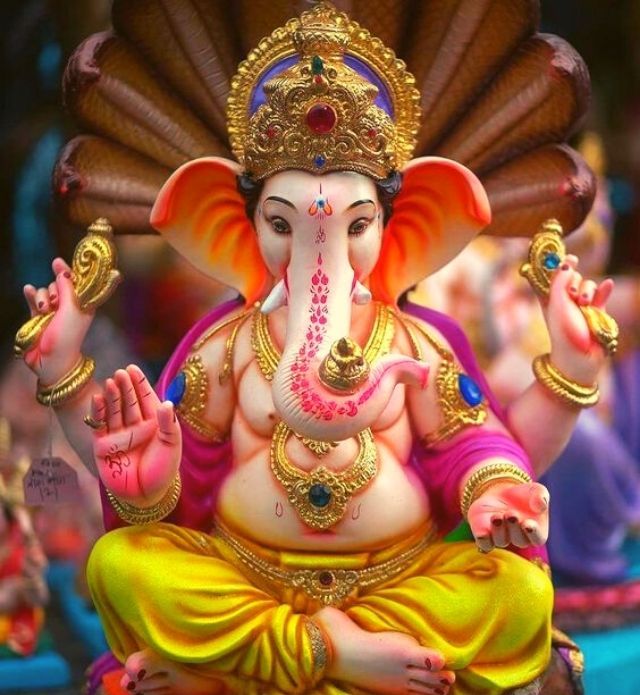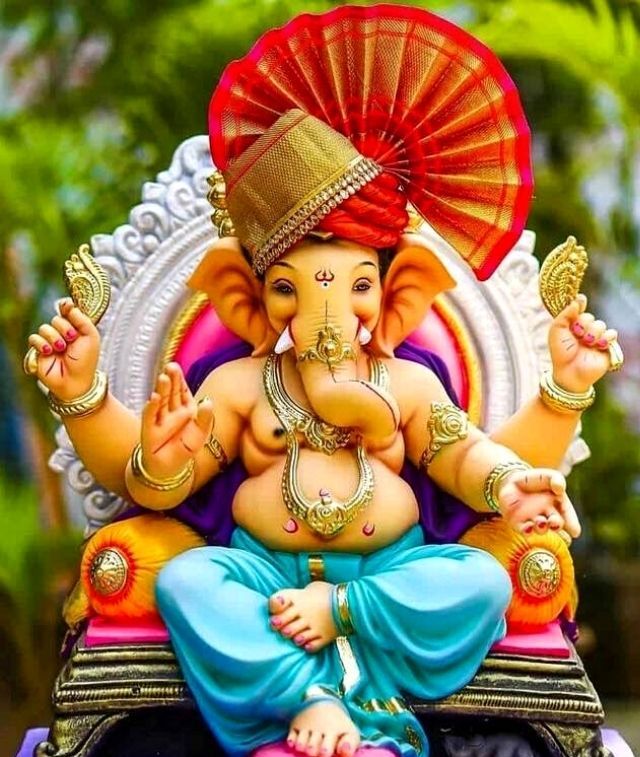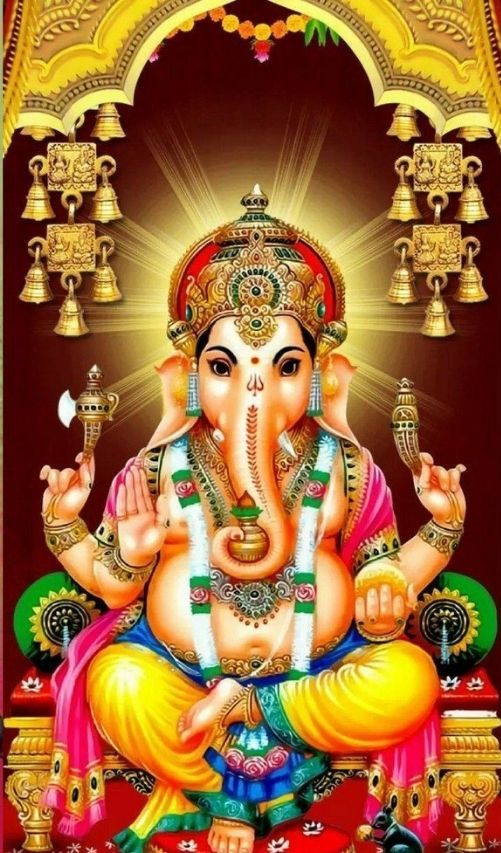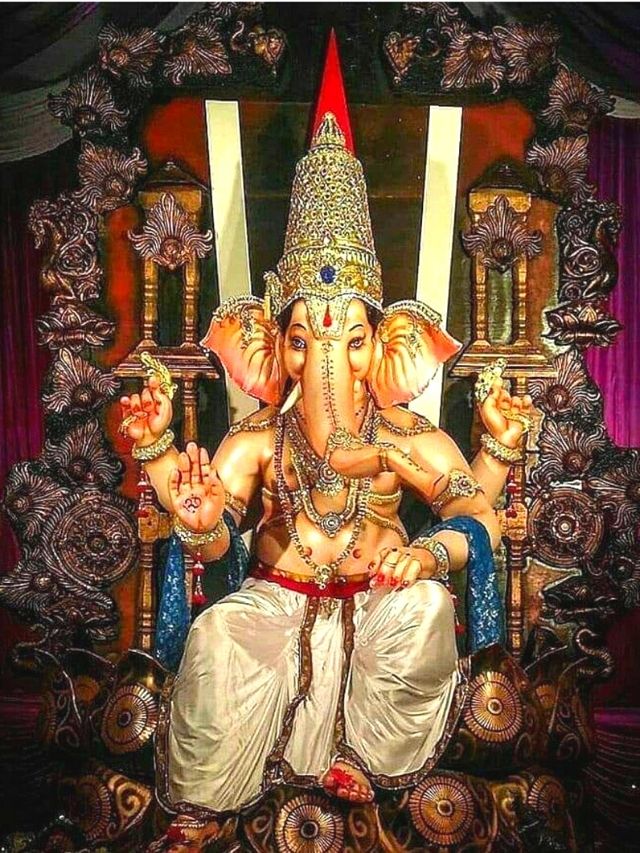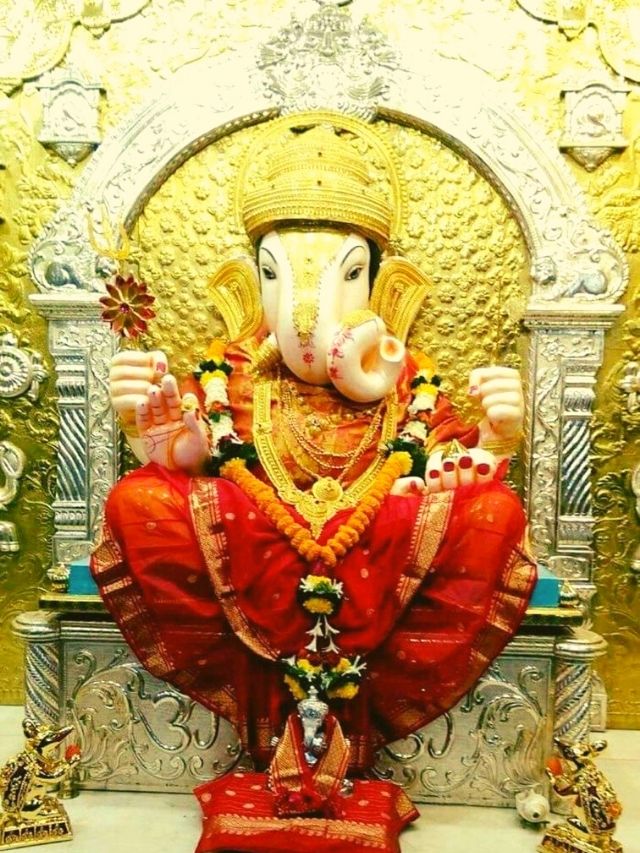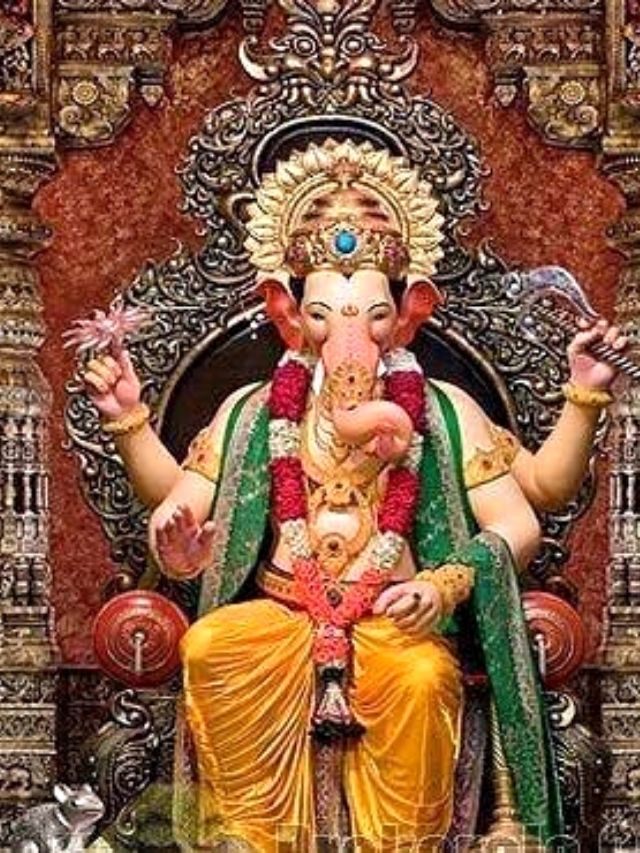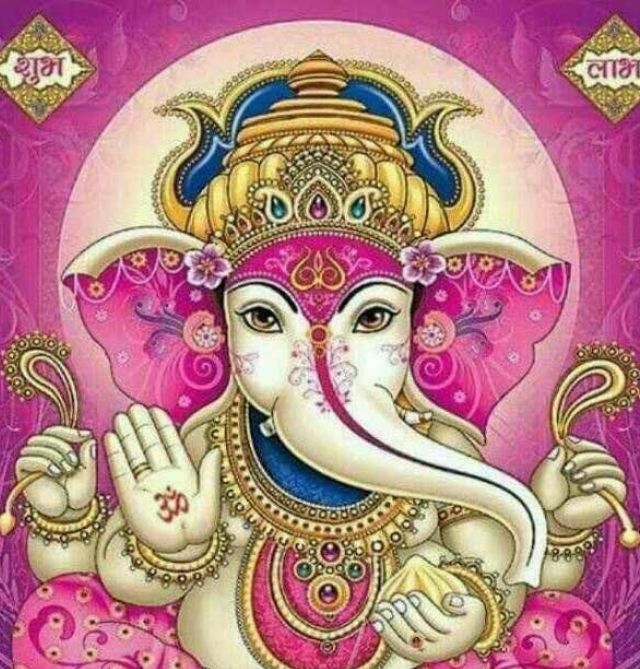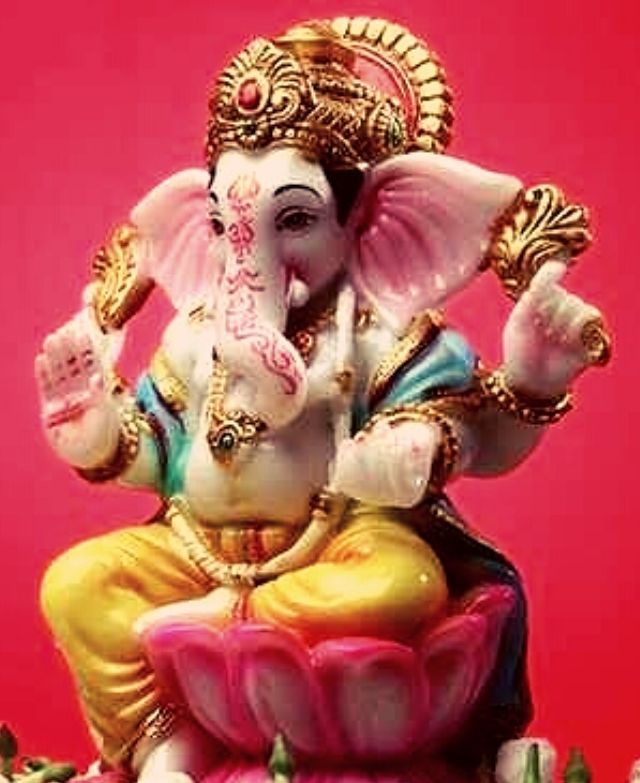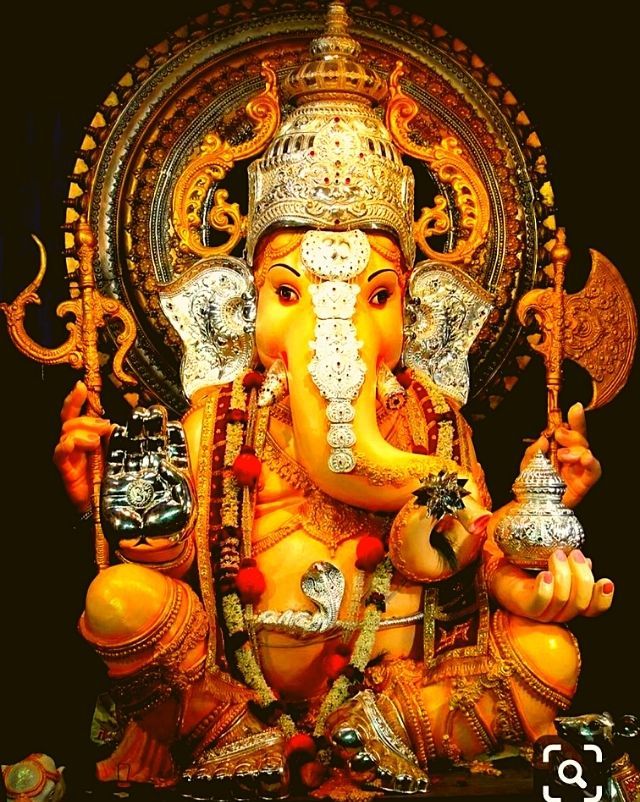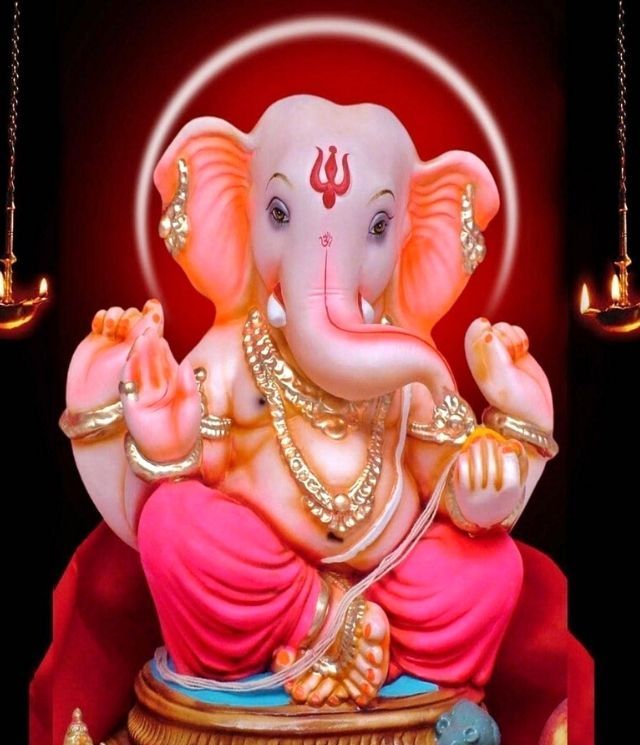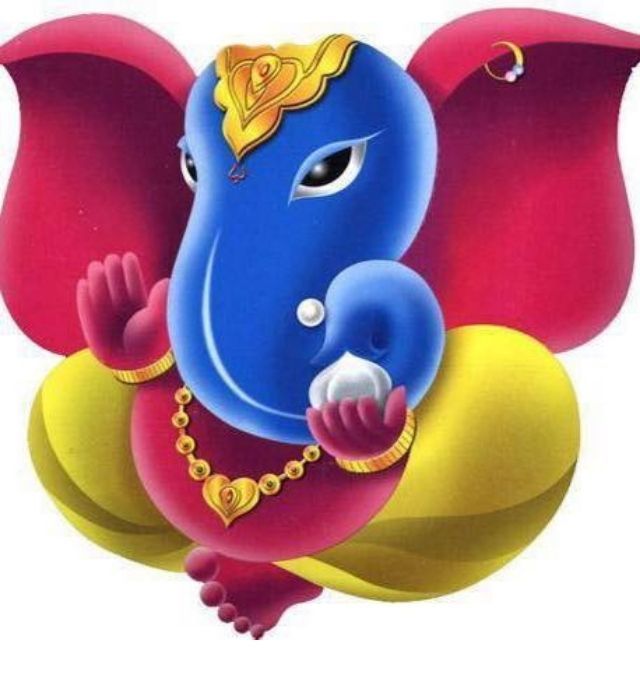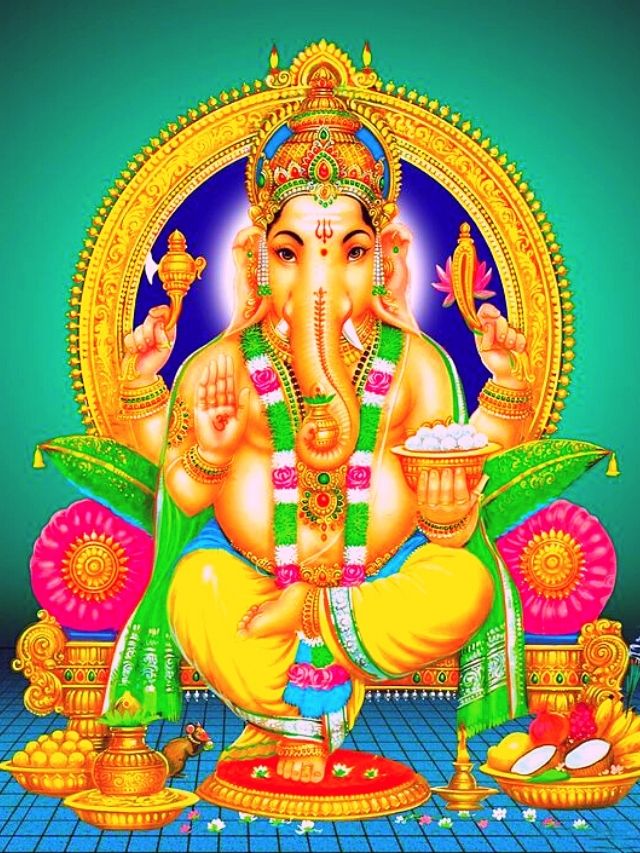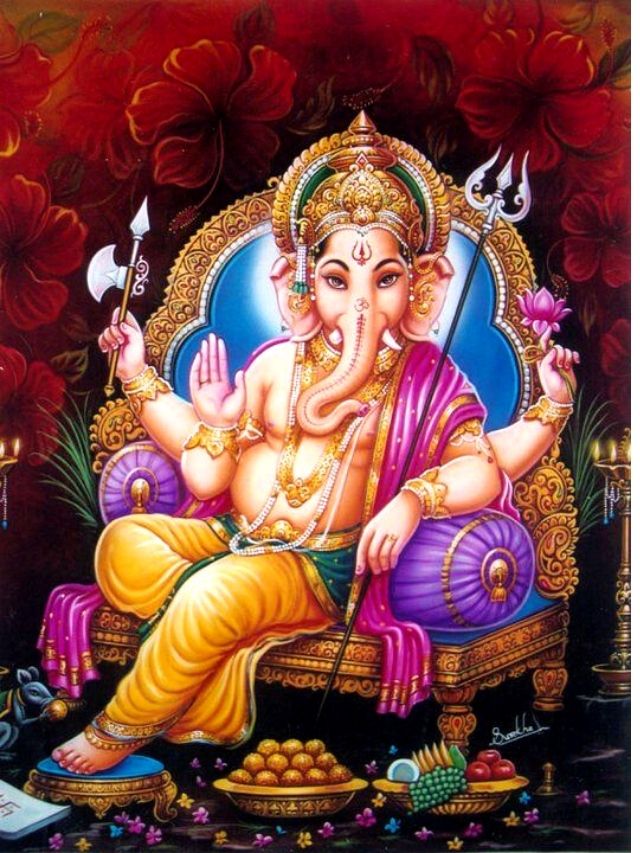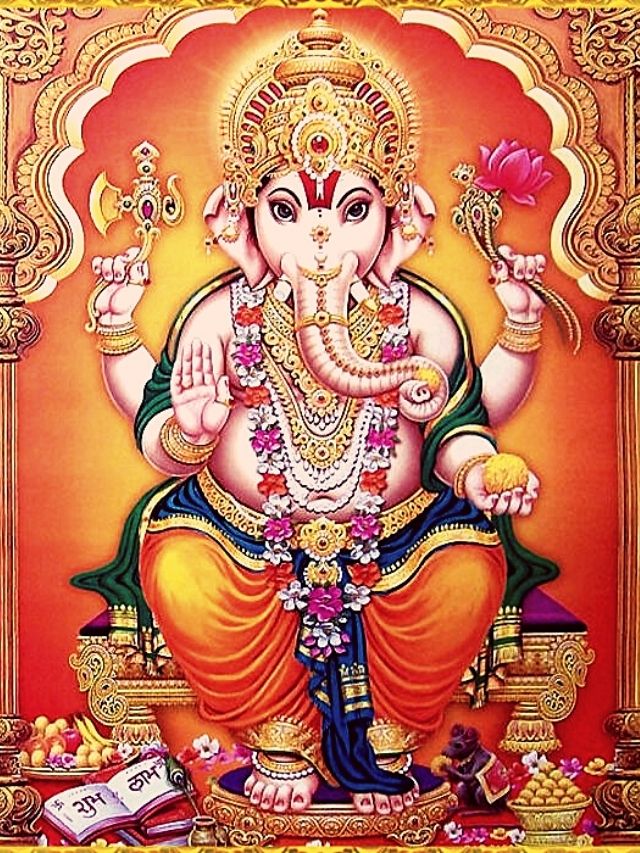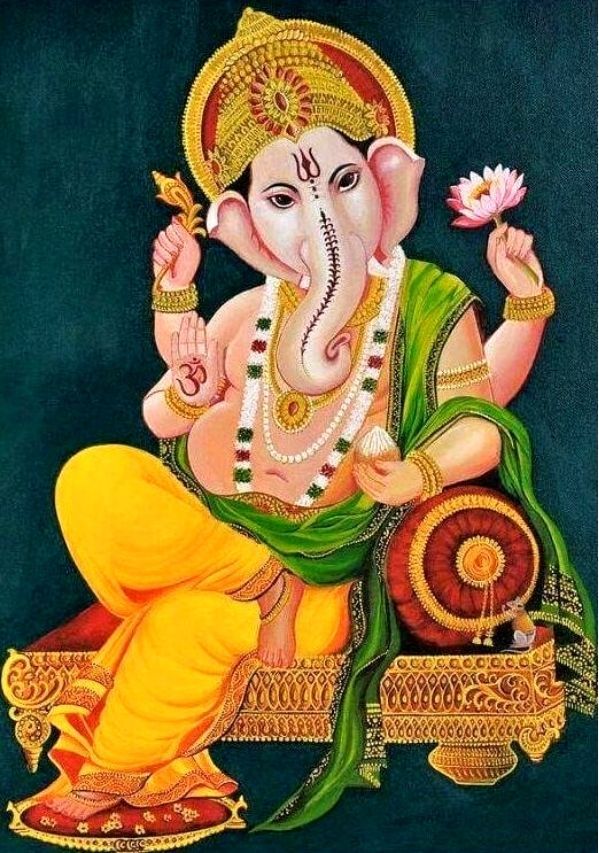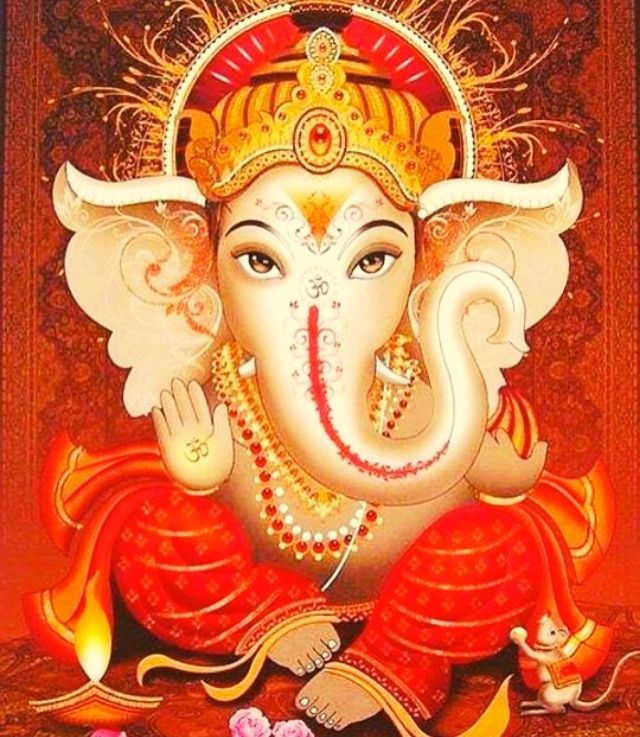 What is Ganesha Mantras?
ॐ गं गणपतये नमो नमः ।।
Recite it every time, every day, every moment & be a Kripa Patra( grace inviter) of Godhead Ganapathi ji.
What is the significance of the Sankashti Chaturthi?
Sankashti Chaturthi, a day of auspiciousness dedicated to Lord Ganesha, is celebrated. According to the Hindu calendar, it is celebrated every fourth day of the full Moon or Krishna Paksha. Most women observe Sankasthi Chaturthi for their families' welfare. Sankashti is the name of deliverance from troubled times.
This vrat is believed by many to help reduce the stress in one's life, as Lord Ganesha is the ultimate remover of all obstacles. On the day of Sankashti Chaturthi, people observe a strict fast and then break it only after seeing the moon at night.
Collection of God Images